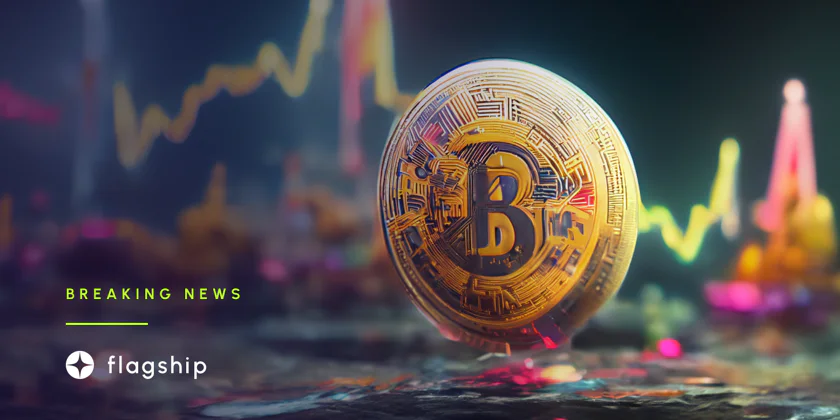 Bitcoin's technical indicators predict an imminent "big move"
Bitcoin (BTC) and a few other assets are showing modest gains, and there are signs that these gains may accelerate soon.
---
The Bollinger Band Width Percentile (BBWP) indicator for Bitcoin's two-week chart is at its lowest level in over six years, suggesting that the leading cryptocurrency is getting ready for a massive price increase.
Specifically, the pseudonymous crypto analyst Moustache stated on November 28 that Bitcoin gained about 80% in the four weeks following the last time this indicator showed similar low values to how it is now.
The first decentralized finance (DeFi) token may bounce at some point, according to another technical analysis (TA) indicator, as noted earlier on November 28 by renowned crypto analyst Trader Tardigrade.
The Price Momentum Oscillator (PMO) is an indicator that is typically based on a Rate of Change (ROC) calculation that has been twice smoothed using exponential moving averages (MA) that employ a unique smoothing method. In relation to a zero line, it oscillates.
In the case of Bitcoin, according to Trader Tardigrade, the PMO is currently below zero and "in contact with the curved support," both of which could "trigger a bounce." According to the expert's chart, this bounce could occur sometime in 2023 toward 2024, possibly peaking at around $24,000.
According to an analysis by cryptocurrency expert Mags, the cycle channel oscillator (CCO) previously entered the bear market bottom and a perfect area to dollar cost average Bitcoin, which could cause it to make a bullish push.
Subscribe to the Crypto News newsletter
Leave your email below and get more info like this:
Currently, Bitcoin is trading at $16,504, up 1.63% today and 4.87% over the past seven days, despite suffering losses of 20.57% on the monthly chart, as shown by the charts.
According to data from CoinMarketCap retrieved on November 29, Bitcoin continues to hold the title of the market's largest cryptocurrency, with a market capitalization of $317.01 billion.
Disclaimer: Nothing on this site should be construed as a financial investment recommendation. It's important to understand that investing is a high-risk activity. Investments expose money to potential loss.