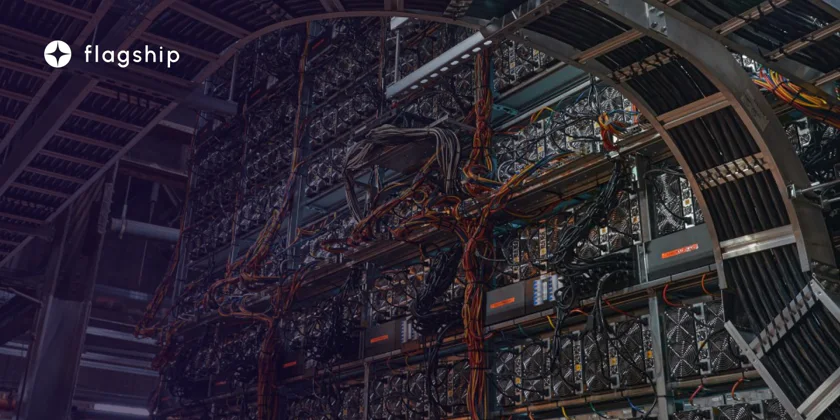 Bitcoin Miner Greenidge Reaches Debt Restructuring Deal with NYDIG as Bankruptcy Looms
As part of the debt restructuring agreement worth $74.7 million, NYDIG's new machines will be housed at Greenidge.
---
Subscribe to the Crypto News newsletter
Leave your email below and get more info like this:
A debt restructuring of $74.7 million was agreed upon by the bitcoin mining company Greenidge Generation (GREE) and its lender NYDIG, but bankruptcy is still possible. In a Tuesday filing with the U.S. Securities and Exchange Commission, Greenidge stated that the company's board is "in active discussions about the potential for, and timing of, a voluntary bankruptcy filing" and that cash burn is unsustainable. Even if the agreement with NYDIG is finalized, Greenidge will still require $20 million in new funding from now until 2023 to stay afloat.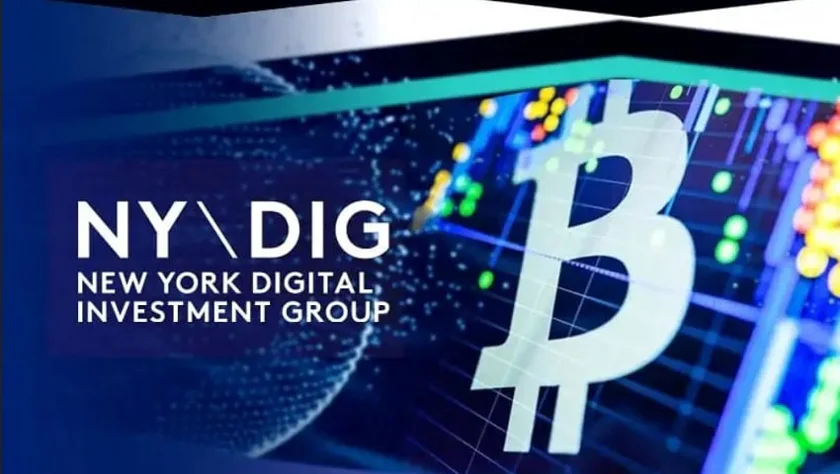 According to the agreement, which is currently in the form of a non-binding term sheet, NYDIG will buy Greenidge's bitcoin mining equipment, valued at 2.8 exahashes per second (EH/s), and will also pay off between $57 million and $68 million in debt. Greenidge will be left with 1.2 EH/s of equipment and will pledge the remaining unencumbered assets to secure the remaining loan, ranging from $6 million to $17 million. As of September 30, the loan had a balance of about $74.7 million. Greenidge had predicted it would have to fork over a minimum of $66.5 million in principal payments throughout 2023 before agreeing with NYDIG.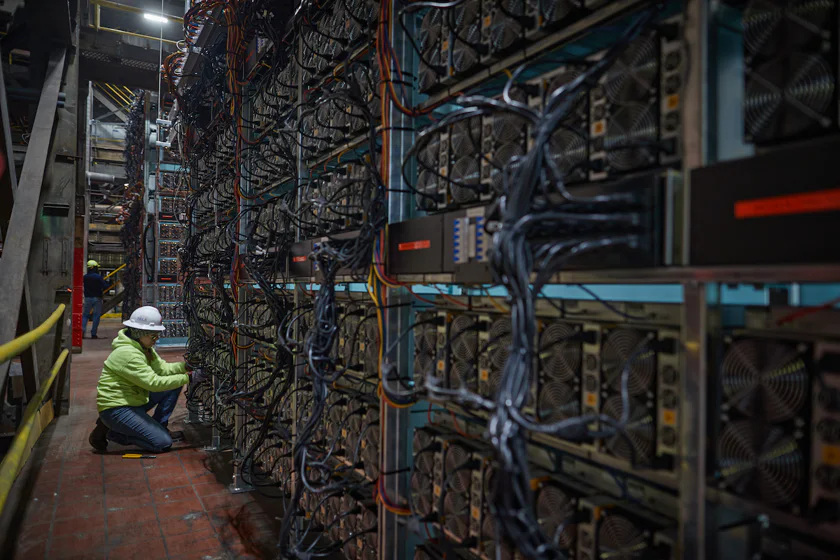 According to the filing, Greenidge will host NYDIG's machines, effectively switching its business model from self-mining to hosting. In 2022, hosting has proven to be a challenging business model to sustain, especially for miners like Greenidge, impacted by natural gas prices. According to Greenidge's quarterly earnings report, its revenues costs, which include the sale of energy produced in its upstate New York natural gas plant and the mining of bitcoin, increased by 104% year over year in Q3. Argo Blockchain (ARBK) and Core Scientific are two miners who have cautioned about cash burn rates, in addition to Greenidge (CORZ).
Greenidge spent $8 million per month in October and November, of which $5.5 million was used to pay the NYDIG. It anticipates a similar cash burn rate in December, which would significantly deplete its remaining cash and cash equivalents of $22 million. Greendige might run out of money within the next two months if funding cannot be obtained. The miner will house up to 74 MW of equipment from NYDIG. Approximately 76 MW of mining capacity with a 2.4 EH/s estimated aggregate hash rate were being powered by Greenidge as of September 30. The company owns a 106 MW natural gas power plant in New York.
Additionally, Greenidge will transfer to NYDIG its coupons with computer manufacturer Bitmain. Greenidge will also move equipment waiting to be deployed to NYDIG within three months of the debt restructuring and hosting agreements being reached and will later offer the lender an additional 39 MW of hosting.
Subscribe to the Crypto News newsletter
Leave your email below and get more info like this:
Disclaimer: Nothing on this site should be construed as a financial investment recommendation. It's important to understand that investing is a high-risk activity. Investments expose money to potential loss.