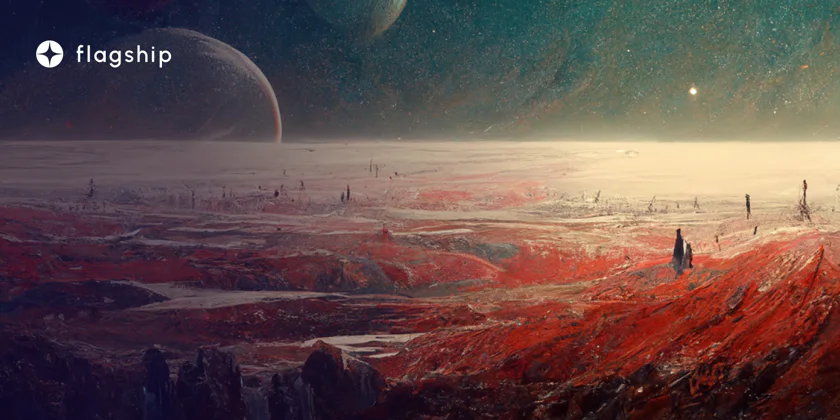 At Present, 1,146 Cardano-Based Projects Are Under Construction
There are 1,146 Cardano-powered projects, and the node team is collaborating with other teams working on release process improvements.
---
According to the most recent Cardano Weekly Report published by IO Global (IOG), the blockchain technology company behind the development of Cardano ($ADA), on 25 November 2022, there have been over 55.3 million transactions conducted on Cardano, with 106 projects having been launched on Cardano, 1,146 projects building on Cardano, 6.9 million tokens, and 3,759 Plutus scripts.
Here are IOG's reported numbers for the week ending 30 September 2022 as published in Cardano Weekly Report
Even though Ardana and Orbis, two Cardano-powered projects, abruptly ceased operations on Thursday (24 November 2022) for unknown reasons, the Cardano community's enthusiasm, passion, and optimism appear to be unabated, likely because of the depth of the Cardano ecosystem.
The timing of the two announcements was almost identical.
First, on 24 November 2022 at 1:24 a.m. UTC, Orbis Labs, the company behind Orbis, announced that it was "unable to continue building Orbis," a "layer two zk-rollup scaling solution on Cardano built to support decentralized finance applications and a thriving blockchain ecosystem."
The Ardano team, which was developing "the first all-in-one stablecoin ecosystem built on Cardano," then announced that "due to recent developments with regards to funding and project timeline uncertainty, the Ardana project has had to come to a halt" roughly 20 minutes later (at 1:44 a.m. UTC on 24 November 2022):
Here are some responses from the cryptography community:
Disclaimer: Nothing on this site should be construed as a financial investment recommendation. It's important to understand that investing is a high-risk activity. Investments expose money to potential loss.