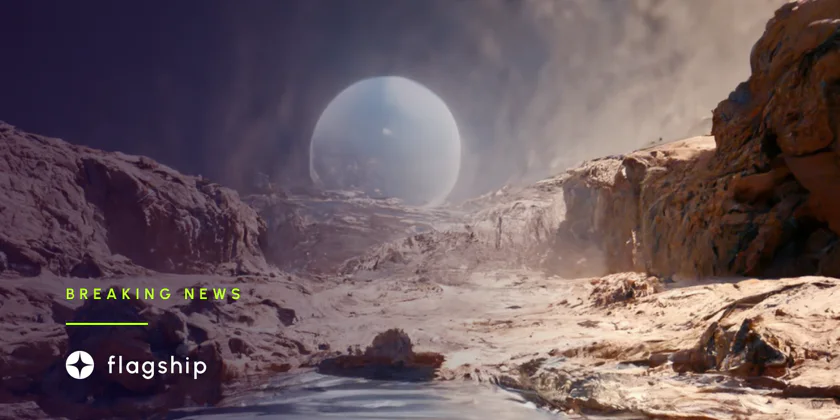 As crypto winter continues, Kraken will begin layoffs
Kraken, the second largest cryptocurrency exchange in the United States, recently announced it would begin layoffs.
---
The crypto platform has decided to cut its workforce size by 30 percent.
This would result in the layoffs of about 1,100 workers. The company has explained the decision by pointing to current market conditions.
The company added that decelerating the hiring process was among its first measures. Unfortunately, the company felt pressured to take this step of "negative influences on the financial markets."
If the proposed cuts go through, the company's total workforce will be the same as it was a year ago. The company declared:
"Since the start of this year, macroeconomic and geopolitical factors have weighed on financial markets. This resulted in significantly lower trading volumes and fewer client sign-ups."
Subscribe to the Crypto News newsletter
Leave your email below and get more info like this:
Disclaimer: Nothing on this site should be construed as a financial investment recommendation. It's important to understand that investing is a high-risk activity. Investments expose money to potential loss.