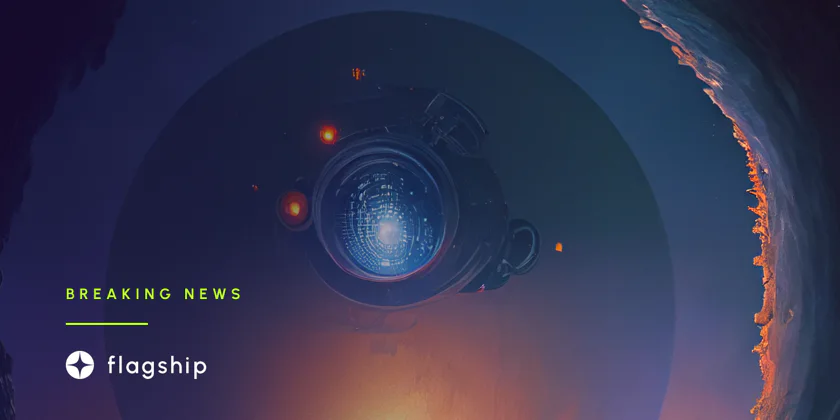 Arrest warrants for former associates of Terra co-founder Do Kwon are dismissed by a South Korean judge
According to reports, Judge Hong Jin-Pyo said there was little risk of evidence destruction by Shin Hyun-Seong or other Terra associates related to the case against the platform.
---
A Seoul Southern District Court judge reportedly canceled the arrest warrants for Terra's co-founder Shin Hyun-Seong, three investors, and four developers.
Judge Hong Jin-Pyo, according to a Dec. 3 report from South Korea's Yonhap News Agency, ruled that the warrants issued by the Seoul Southern District Prosecutors Office on November 29 should be rescinded because there was "little risk" of Shin or the Terra associates destroying evidence related to the case against the crypto firm.
It was also noted that Terra co-founder Do Kwon, who is also being sued in South Korea for his role in the firm's demise, had no plans to return there.
"The unfounded nature of the prosecutors' claims was again illustrated by the Seoul Southern District Court's ruling to reject detention warrant requests for former Terraform Labs employees on December 3rd," a Terra spokesperson said.
In October, Yoo Mo, the head of business for Terraform Labs, was arrested by South Korean authorities; however, Judge Hong similarly dismissed the warrant within 48 hours, finding it difficult to see the "necessity and significance" of the arrest.
On the other hand, Kwon remained on lawmakers' and regulators' radars despite having his name added to Interpol's Red Notice list and losing his South Korean passport.
Despite many cryptocurrency investors holding Kwon personally responsible for their losses and the current bear market, he has remained active on social media since Terra's demise.
The co-founder of Terra claimed he was "making zero effort to hide" from authorities back in September. Soon after, he appeared on a podcast hosted on Twitch where he and the notorious hedge fund manager and pharmaceutical executive Martin Shkreli discussed FTX and Shkreli's time behind bars.
Subscribe to the Crypto News newsletter
Leave your email below and get more info like this:
Disclaimer: Nothing on this site should be construed as a financial investment recommendation. It's important to understand that investing is a high-risk activity. Investments expose money to potential loss.