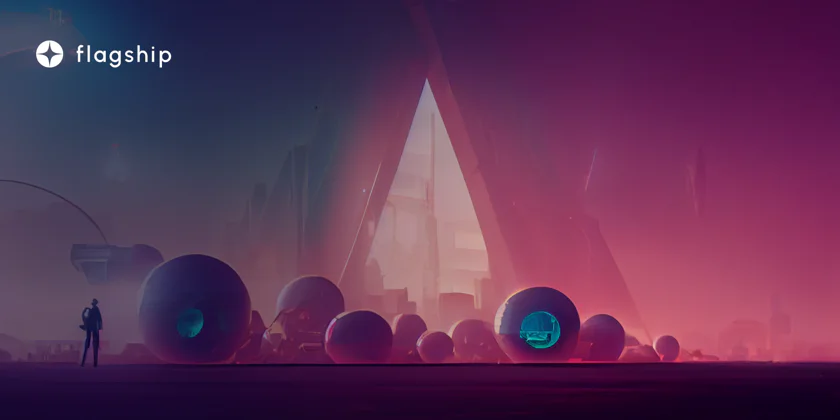 Apple requested 30% of all NFT transfer gas fees, according to Coinbase Wallet
Apple's request was "clearly not possible," according to Coinbase Wallet, which also noted that "Apple's proprietary In-App Purchase system does not support crypto."
---
On December 1, Coinbase Wallet disclosed that Apple had rejected its most recent application update and demanded 30% of all NFT transfer gas fees.
The crypto wallet service provider claimed that this was why its users could no longer send NFTs using their iPhones. According to Coinbase's announcement, Apple has stated that for them to collect 30% of the gas fee, the gas fees needed to send NFTs must be paid through their In-App Purchase system.
Subscribe to the Crypto News newsletter
Leave your email below and get more info like this:
Apple claims that applications that save or display NFTs are in breach of the App Store's terms of service.
According to Apple, apps can list, mint, and transfer data in addition to letting users view their own NFTs (Non-Fungible Tokens). Ownership of an NFT, however, shouldn't give users access to extra app features.
However, no external links, buttons, or calls to action for NFT purchases should be displayed. Users of these apps may also browse other collections. NFTs can only be purchased by users through Apple's in-app purchasing system. Apple forbids apps from granting users exclusive access by using additional mechanisms like QR codes or cryptocurrency.
In order to unlock content or functionality, it was stated that "apps may not use their own mechanisms, such as licensing keys, augmented reality markers, QR codes, cryptocurrency and cryptocurrency wallets, etc." Experts in the field noted that these modifications would have a significant impact on how web3-dependent apps, including games, function within the Apple ecosystem.
This will prevent them from using NFTs, which they may have done in the past to avoid paying Apple's App Store fees while still serving as a token or key to access functionality for customers.
Subscribe to the Crypto News newsletter
Leave your email below and get more info like this:
Disclaimer: Nothing on this site should be construed as a financial investment recommendation. It's important to understand that investing is a high-risk activity. Investments expose money to potential loss.