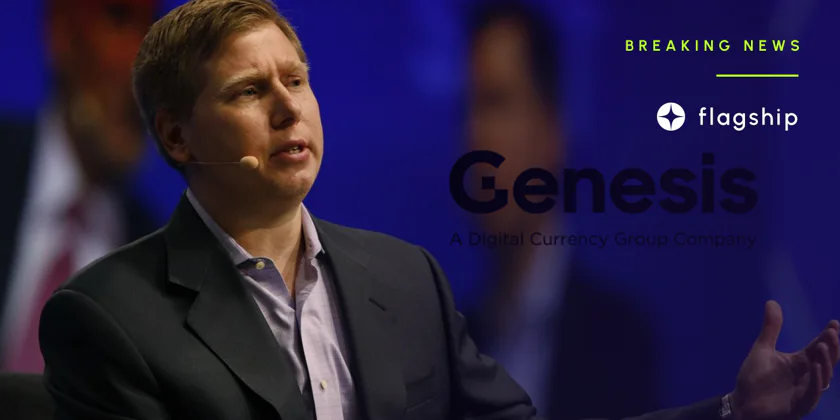 An Open Letter to Barry Silbert from Cameron Winklevoss and Barry's Response
On January 2nd, 2023, Cameron Winklevoss, on behalf of more than 340,000 Earn users, wrote an open letter to Barry Silbert, the CEO of Digital Currency Group (DCG) and Genesis.
---
Subscribe to the Crypto News newsletter
Leave your email below and get more info like this:
The letter outlined the frustration and disappointment of these individuals, who have been unable to withdraw their assets from Genesis for 47 days.
In response to the open letter written by Cameron Winklevoss on behalf of Earn users, Barry Silbert, the CEO of Digital Currency Group (DCG) and Genesis, has issued a statement denying the accusations made in the letter. Silbert asserts that DCG did not borrow $1.675 billion from Genesis and that DCG has never missed an interest payment to Genesis. He also claims that DCG is current on all outstanding loans and that the next loan maturity is in May 2023. Additionally, Silbert states that DCG delivered a proposal to Genesis and the Earn user advisors on December 29th but has yet to receive a response. It is still being determined how these claims will impact the demands for a resolution outlined in the open letter.
According to the letter, these Earn users have entrusted over $900 million of their assets to Genesis. These individuals, who Winklevoss describes as "real people," including a single mom, a father, a husband and wife, a school teacher, and a policeman, are now seeking answers and a resolution from Silbert and his team.
Winklevoss alleges that Silbert has engaged in bad faith tactics, refusing to meet in person and discuss a proposal for repayment, and avoiding the creation of a timeline with key milestones. For example, the letter states that on December 2nd, the Earn users requested to meet in person to resolve this, but Silbert only agreed if a proposal was on the table. Despite delivering a proposal on December 17th and an updated version on December 25th, Silbert has refused in-person meetings and a timeline. Winklevoss asserts that Silbert "hid behind lawyers, investment bankers, and process."
The letter also claims that DCG, of which Silbert is the CEO, owes Genesis approximately $1.675 billion, which Genesis owes to Earn users and other creditors. Winklevoss accuses Silbert of using this money for personal gain, including share buybacks and illiquid venture investments while neglecting the needs of creditors. The letter states that Silbert
"took this money...to fuel greedy share buybacks, illiquid venture investments, and kamikaze Grayscale NAV trades that ballooned the fee-generating AUM of [Silbert's] Trust; all at the expense of creditors and all for [Silbert's] own personal gain."
Winklevoss calls on Silbert to take responsibility for the situation and work towards finding a resolution by January 8th, 2023. He notes the patience and support of the Earn users but emphasizes that they can only endure so much longer without a solution. Winklevoss writes, "Earn users are tired. They're scared. Many are now in dire straits. And yet, despite all they have had to endure, they have been remarkably patient and supportive. But there is only so much more they can take. They deserve a resolution for a recovery of the assets they lent to you and an end to this nightmare."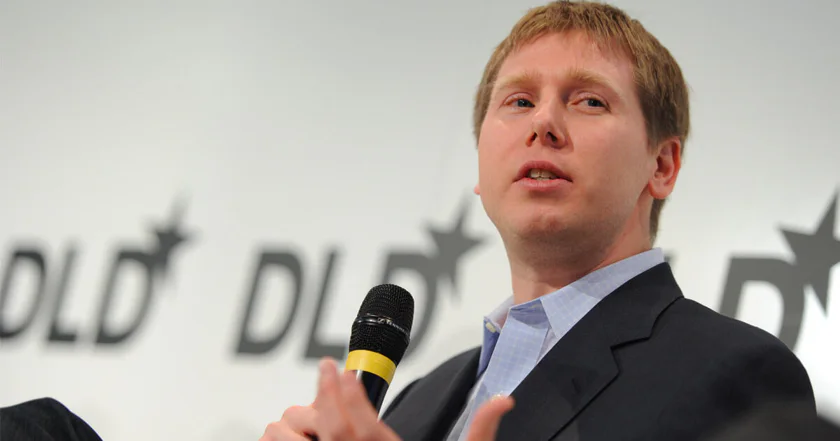 As the situation unfolds, it remains to be seen how Silbert and DCG will respond to the demands outlined in the letter. Regardless, it is clear that the Earn users affected by the withdrawal halt are eager for a resolution and the return of their assets.
Subscribe to the Crypto News newsletter
Leave your email below and get more info like this:
Disclaimer: Nothing on this site should be construed as a financial investment recommendation. It's important to understand that investing is a high-risk activity. Investments expose money to potential loss.