Amid Microsoft's $10,000,000,000 OpenAI Investment, AI Altcoins Soar
The price of alternative cryptocurrencies focused on artificial intelligence (AI) has skyrocketed this week on the news that Microsoft is planning a massive investment in the AI industry
---
Subscribe to the Crypto News newsletter
Leave your email below and get more info like this:
Semafor, a news outlet, cites "people familiar with the matter" in reporting that Microsoft has discussed a $10 billion investment in OpenAI, a company dedicated to AI research. In November and December of 2022, OpenAI released ChatGPT, an AI chatbot that quickly gained popularity.
Of all the AI crypto assets, SingularityNET (AGIX) has benefited the most from this recent development. At the time of writing, the native token of the project is trading at around $0.11, an increase of over 136% from a week ago. Artificial intelligence services, from individual AI algorithms to standalone AI applications, are all available on SingularityNET, a blockchain-based marketplace.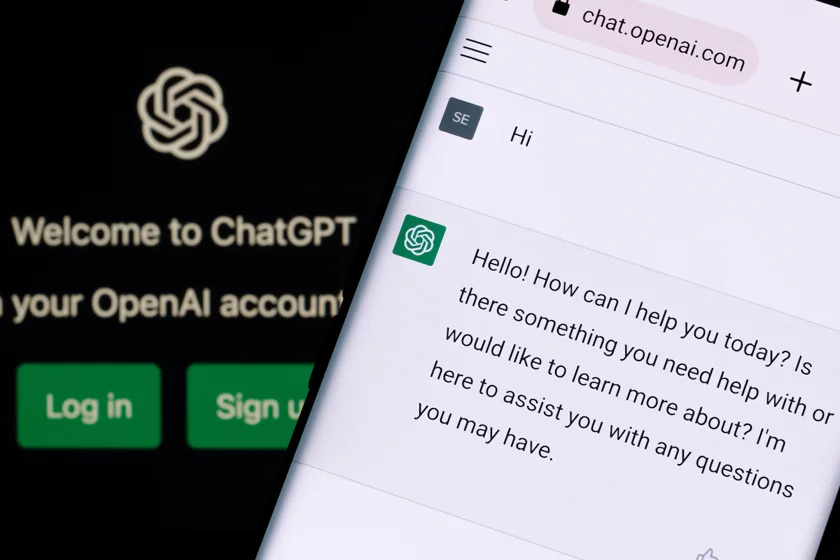 Not to be outdone, Fetch.ai (FET) is also experiencing meteoric growth. The native token of the project has increased in value by more than 91% over the past seven days, trading at around $0.207 at the time of writing. Fetch.ai is a distributed machine learning system designed to serve as a foundation for applications that streamline processes in sectors as diverse as finance, smart cities, and the gig economy.
Ocean Protocol (OCEAN), a blockchain designed to facilitate data sharing, is also making headlines this week. As of this writing, OCEAN has gained about 37% over the past week, with a price of roughly $0.255. Aiming to free up information for AI, Ocean Protocol is a distributed protocol for exchanging data.
Subscribe to the Crypto News newsletter
Leave your email below and get more info like this:
Disclaimer: Nothing on this site should be construed as a financial investment recommendation. It's important to understand that investing is a high-risk activity. Investments expose money to potential loss.