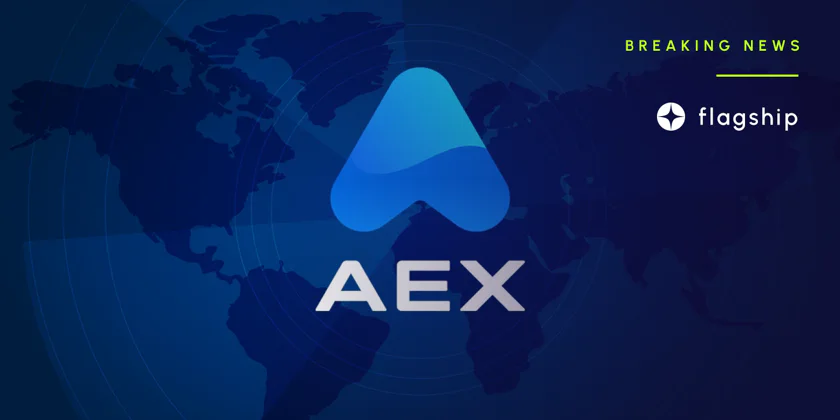 AEX Exchange plans to liquidate some of its traditional assets to pay creditors
The AEX exchange has strategically planned to sell some of its traditional assets to repay creditors
---
Subscribe to the Crypto News newsletter
Leave your email below and get more info like this:
Box office and TV income rights and company stock holdings must be liquidated. The investments will be sold by AEX for a 20–40% discount. Debt repayment will be made with the money raised.
The liquidators must sign the equity purchase contract using their full names. Before sending the required sum to the black hole address for the acquisition, they will also be required to complete a questionnaire.
Their official blog also stated that the rules would vary based on the specific contract and the asset that would be liquidated. All purchases will be made by liquidators using AUSD, the native stablecoin of the exchange.
The announcement is a component of AEX's overall strategy to decrease customer losses and increase the use of AUSD as a rival to Tether's own stablecoin USDT.
"We believe that as long as we do this, we will be able to gain more people's support. No matter how long it takes, our goal of making AUSD larger than USDT will definitely be achieved," AEX wrote.
On December 12, AEX announced service restrictions as a necessary measure to abide by regulators who have been hot on the exchange's trail for months.
After making this declaration, AEX declared that it would repurchase 10% of the entire supply of AUSD on Uniswap, one of the biggest decentralized exchanges in the world, every Monday. The stablecoin will maintain its deflationary mechanism until AUSD retails the standard, 1 AUSD 1 USDT, by being repurchased from the AUSD-USDT liquidity pool on Uniswap. Among other crypto-focused businesses, AEX was hurt by the bearish market volatility that started in 2022 and was sparked by the failure of FTX.
The cryptocurrency market has been deemed "unsafe" throughout the year, bringing exchanges like AEX dangerously close to collapse. However, as the crypto winter appears to end, AEX has continued its modest operations hoping for a better future.
Subscribe to the Crypto News newsletter
Leave your email below and get more info like this:
Disclaimer: Nothing on this site should be construed as a financial investment recommendation. It's important to understand that investing is a high-risk activity. Investments expose money to potential loss.