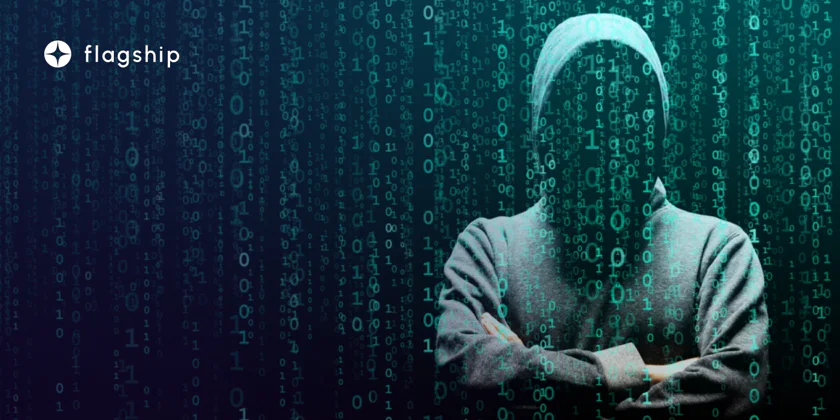 A Ukrainian steals Bitcoin from the Russian darknet market and donates it to charity
A Ukrainian living in the United States is said to have hacked a significant drug market on the Russian dark web, diverting some of its cryptocurrency proceeds.
---
Subscribe to Flagletter
Get content like this in your inbox
Alex Holden, a cyber intelligence expert, born in Ukraine and now resides in Mequon, Wisconsin, claims to have gained access to Solaris, one of Russia's largest online drug markets, according to a report from Forbes. Holden left Kyiv as a teenager in the 1980s. He seized some of the bitcoin sent to dealers and the owners of the darknet site with the help of his Hold Security team. The cryptocurrency was later donated to the Ukrainian capital's Enjoying Life charitable foundation and was worth over $25,000. Holden described how he gained access to much of the internet infrastructure that supported Solaris, including some administrator accounts, acquired the website's source code, a database of its users, and drop-off locations for drug deliveries. He did not specify how he accomplished this.
The Ukrainian and his colleagues also had access to the market's "master wallet" for a while. According to the article, it served as the platform's cryptocurrency exchange and allowed buyers and dealers to deposit and withdraw money. Due to the high turnover, the wallet rarely held more than 3 BTC at once. Holden was successful in stealing 1.6 BTC and sending it to Enjoying Life. Another $8,000 was given by Hold Security to the charity that aids those harmed by the conflict in Ukraine.
Killnet, one of Russia's "patriotic" hacker groups promising to target Ukrainians and their supporters after Moscow launched its invasion in late February, may have ties to the darknet market Solaris.
Multiple attacks in the United States have been carried out by Killnet, targeting institutions such as airport and state government websites and the National Geospatial-Intelligence Agency. The Eurovision Song Contest, the Estonian government, and the Italian National Health Institute were reportedly affected. After Hydra's takedown this past spring, Rutor replaced it as Russia's preeminent underground drug market. The group has been blamed for an attack on Rutor. U.S. cybersecurity firm Zerofox claims that Solaris paid Killnet for distributed denial of service attacks.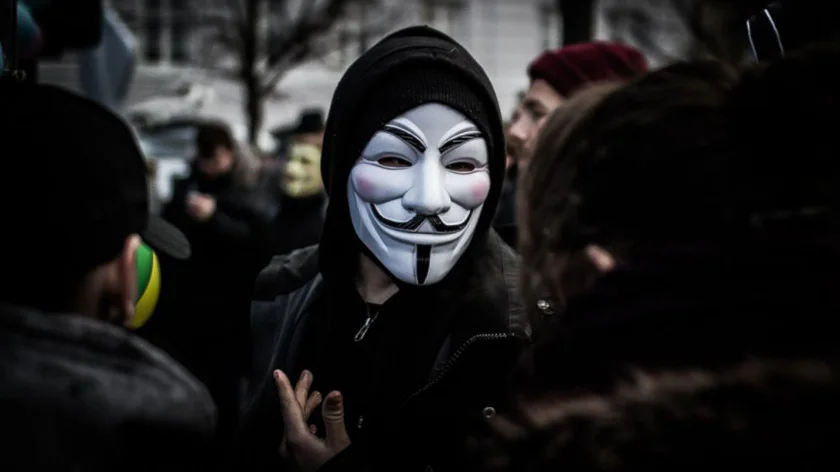 Russia and Ukraine have fought each other on the battlefield and online, with Kyiv's government hiring cyber experts to form its cyberforce. The elite team was formed to detect Russian cyber intrusions and defend against them while also being able to hack back if necessary. The Ukrainian informational army has been blamed for attacks on the Moscow Stock Exchange and Russia's largest bank, Sber. Many other cyberattacks were blamed on social media accounts connected to the hacktivist group Anonymous.
Subscribe to Flagletter
Get content like this in your inbox
Disclaimer: Nothing on this site should be construed as a financial investment recommendation. It's important to understand that investing is a high-risk activity. Investments expose money to potential loss.