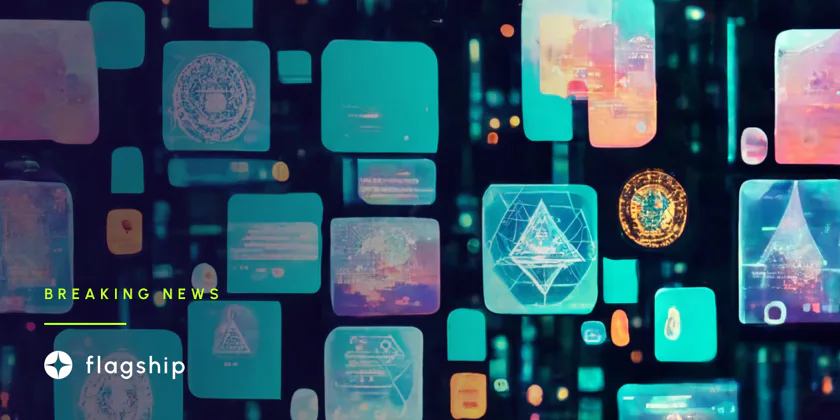 A national blockchain committee has been established in Argentina to implement state-level policy
To establish the guidelines for a state-level blockchain adoption strategy, the government of Argentina has established a national blockchain committee.
---
Subscribe to the Crypto News newsletter
Leave your email below and get more info like this:
In a document, Argentina discusses the significance of this technology for the future. It lists several applications that could profit from adopting blockchain technology for the nation's digital transformation.
More and more nations are investigating how implementing blockchain technology can enhance some public services. Argentina recently published its country's blockchain regulations.
The Dec. 7 presented document also establishes a national blockchain committee with the mandate to:
"act as an interlocutor in the local blockchain ecosystem promoting the interoperability of blockchain technologies and a good government."
The Public Innovation Secretariat and other state organizations will establish the committee to create blockchain-based public policies and technological solutions. Though requested to join the committee, these other organizations are not explicitly mentioned in the published framework.
The framework released by the government outlines several ways that blockchain technology could support state-exclusive operations.
Given the size and scope of some governmental structures, auditing is the first application suggested for it. In this regard, blockchain is a component that will serve two purposes: assisting citizens in understanding how the state is investing public funds and centralizing all general processes under one structure.
The identification of citizens is the second topic. The Argentine government believes blockchain technology could help facilitate identification procedures by preventing falsifying identification cards and other official documents.
By setting up a system around blockchain, third parties would have easy access to verifying the legitimacy of these documents.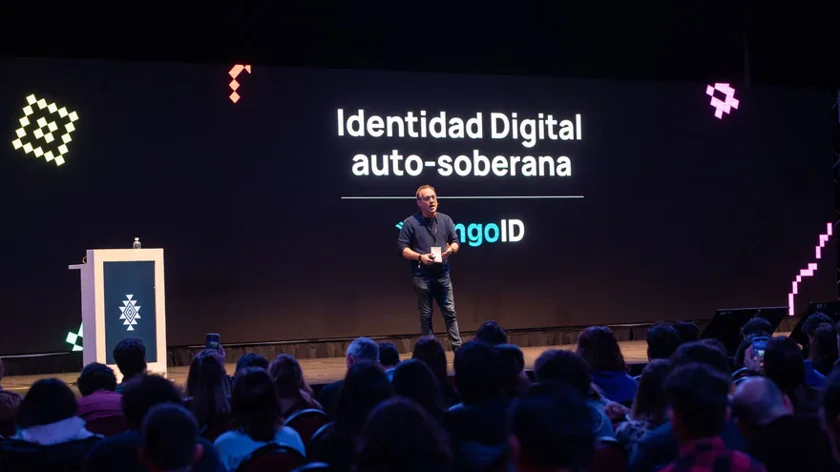 There are currently initiatives using blockchain to accomplish this. As part of a push toward digitization, Buenos Aires is now implementing a system called TangoID; it is expected to be operational in January.
The municipality will also run Ethereum nodes as a test to investigate the cryptocurrency's inner workings and better understand it for regulatory purposes.
Subscribe to the Crypto News newsletter
Leave your email below and get more info like this:
Disclaimer: Nothing on this site should be construed as a financial investment recommendation. It's important to understand that investing is a high-risk activity. Investments expose money to potential loss.