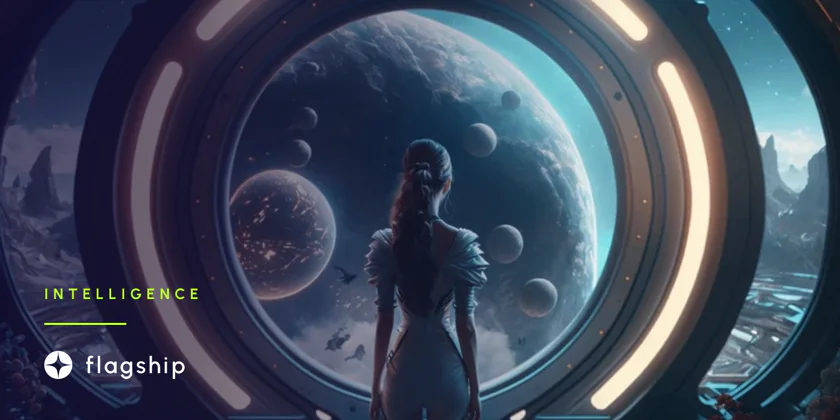 Decentralization Evaluation Framework: A Comprehensive Guide to Critically Assessing Open Metaverse Projects
Unlock the potential of open metaverse projects with this comprehensive decentralization evaluation framework. Critically assess key project areas such as decentralization, vision, technical capabilities, tokenomics, and more to identify projects that align with the principles of openness and decentralization.
---
Disclaimer: Nothing on this site should be construed as a financial investment recommendation. It's important to understand that investing is a high-risk activity. Investments expose money to potential loss.