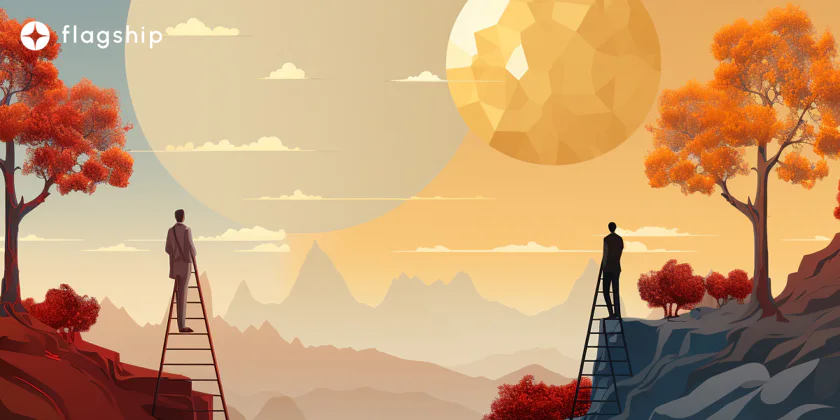 Memes that Moon: An Introduction to Memecoins
Dive into Memecoins: their cultural significance, investment potential, risks, and the captivating history and psychology behind them.
---
TL;DR
Based on CoinGecko's data, memecoins rank 8th in the cryptocurrency market categories, outpacing the gaming sector a.k.a. GameFi and even exceeding the market cap of NFTs. Albeit seemingly facetious, memecoins serve more than mere amusement but symbolize the inherent unpredictability of the crypto world. Dogecoin, inspired from a popular meme, paved the way for the advent of many other memecoins, activating a constantly evolving sense of online culture and playfulness among the crypto community. A driving force behind the staggering $15 billion market capitalization of memecoins is the strong fandom and communal spirit tied to such projects. Despite the apparent captivating allure, investing in memecoins carries significant risks, as the value can drop substantially in a single day. The future of memecoins remains uncertain, but their vibrant presence in the digital world is undeniable, holding profound significance in Web3 and across popular blockchains.
This summary is AI generated, want to learn more? Read here.
Disclaimer: Nothing on this site should be construed as a financial investment recommendation. It's important to understand that investing is a high-risk activity. Investments expose money to potential loss.