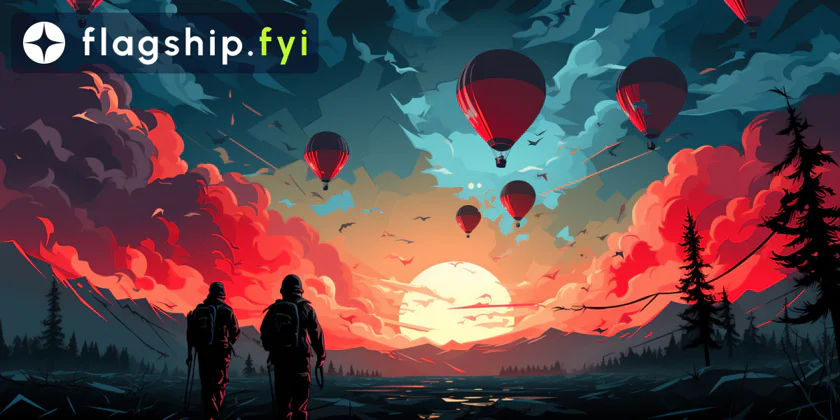 Maximizing Crypto Rewards: A Beginner's Guide to Airdrop Farming
The landscape of airdrops and airdrop farming in the crypto world has evolved significantly. While the early days offered easy profits, the current bear market has made it tougher to secure substantial gains. Despite the challenges and criticisms, airdrop farming remains a viable strategy for those willing to put in the effort. Its low entry cost, mainly transaction fees, still attracts users, particularly early adopters who can benefit from new projects.
---
Disclaimer: Nothing on this site should be construed as a financial investment recommendation. It's important to understand that investing is a high-risk activity. Investments expose money to potential loss.