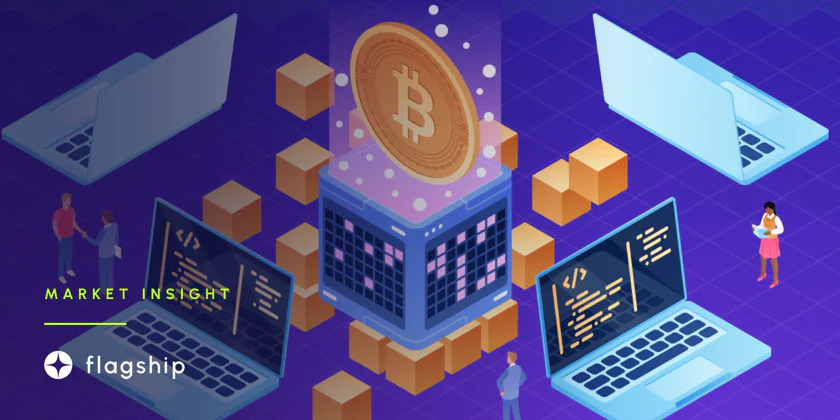 Five Free Crypto Research Tools You Can Use To Outperform The Market
Do you want to outperform the competition in this dynamic and changing market? This article will cover five crypto research tools that can assist you in identifying promising investments and minimizing potential losses.
---
There are numerous tools and resources available for those interested in researching and analyzing the cryptocurrency and blockchain market.
We'll start by looking at Artemis, an accurate, trustworthy platform to compare / evaluate L1s & protocols across key metrics. No coding needed. The number of addresses interacting with a decentralized application (dApp), developer activity on the top chains, and the average daily volume of transactions on a chain are also some metrics that users can track using Artemis. Observing trends and patterns in developer activity can find indicators of a chain's potential for growth and adoption. Artemis can be useful for identifying opportunities for participation in new and emerging projects.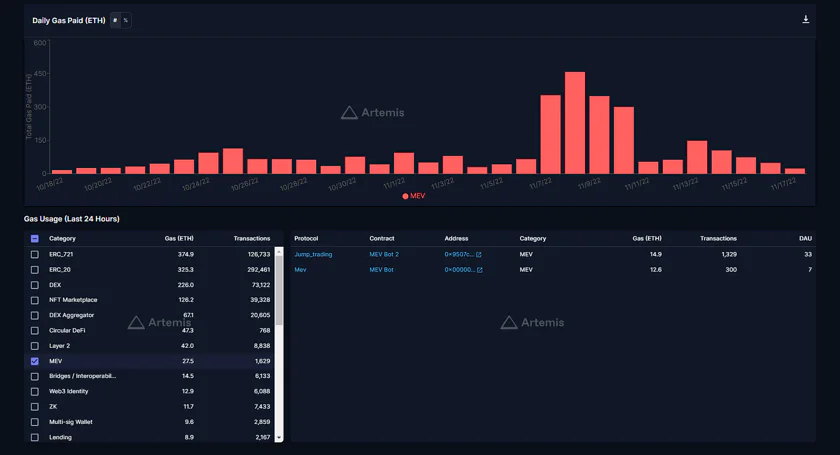 The second tool we'll look at is CoinMarketCal, a cryptocurrency asset calendar. A list of significant occasions for cryptocurrency projects, such as conferences, AMAs (Ask Me Anything sessions), and product launches, is provided by CoinMarketCal. This can be useful for locating potential catalysts that impact the price of a specific asset. For instance, introducing a new product or service by a project is a positive development that will increase demand for the asset. Users can also sort events by date and importance, which helps prioritize research and analysis.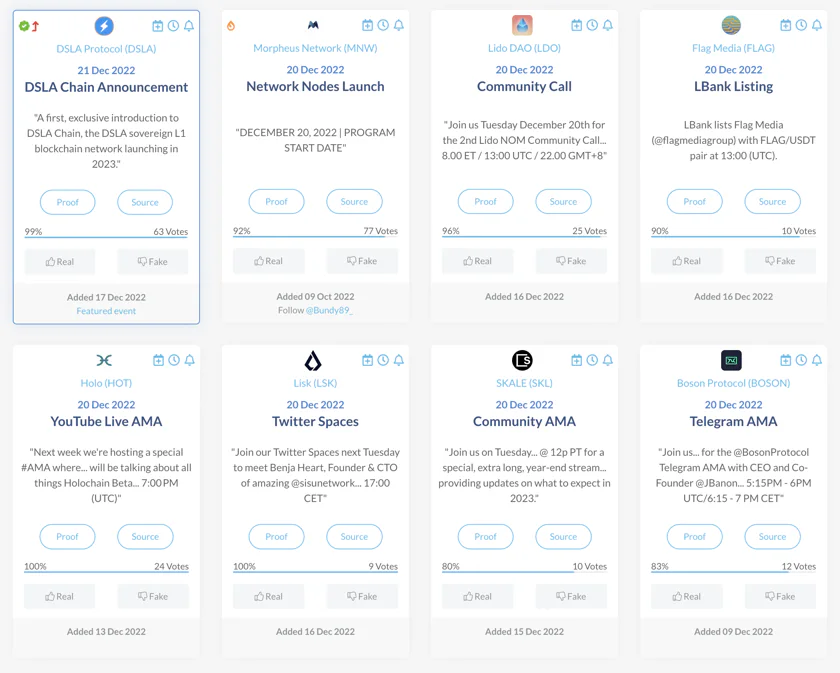 The third tool we'll talk about is 0xScope, a free alternative to Nansen for real-time whale and venture capitalist activity monitoring. Nansen is a well-liked tool for keeping tabs on the actions of significant holders, or "whales," in the cryptocurrency market. Tracking whale activity can help you understand market trends and spot potential investment opportunities because whales can significantly impact the market. Similar to Nansen, 0xScope allows users to follow the activity of venture capitalists and whales in real-time. 0xScope also includes a dashboard for tracking hacker activity, which can help identify potential threats or vulnerabilities in the cryptocurrency and blockchain space.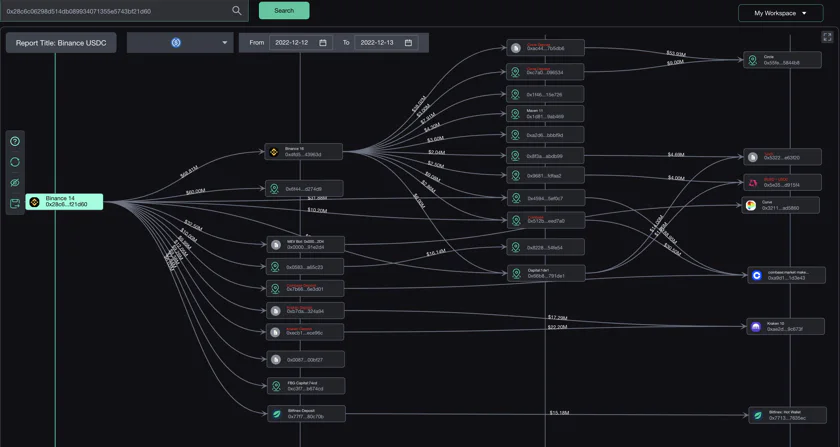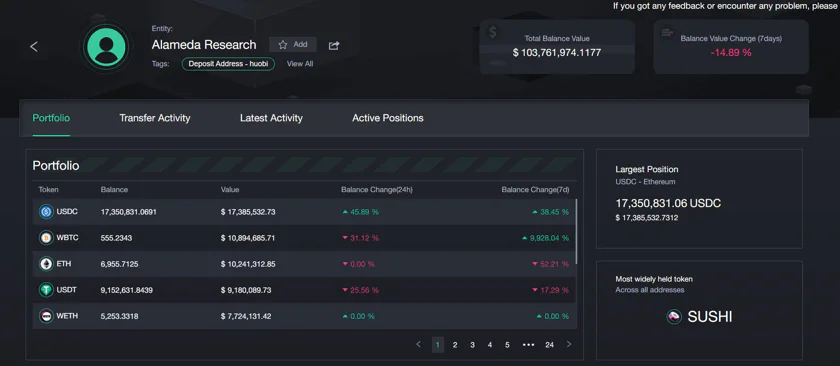 Let's talk about Cryptowat.ch Correlations, a fourth tool intended for yield farmers. In the DeFi (Decentralized Finance) community, providing liquidity to particular protocols or projects in exchange for rewards is known as "yield farming." Users of Cryptowat.ch Correlations can find the correlation between two different tokens, which helps estimate the risk of temporary loss when supplying liquidity. Lower impermanent loss may be the result of a higher token correlation. This is especially useful for yield farmers, as it can assist them in identifying opportunities that offer a good balance of risk and reward.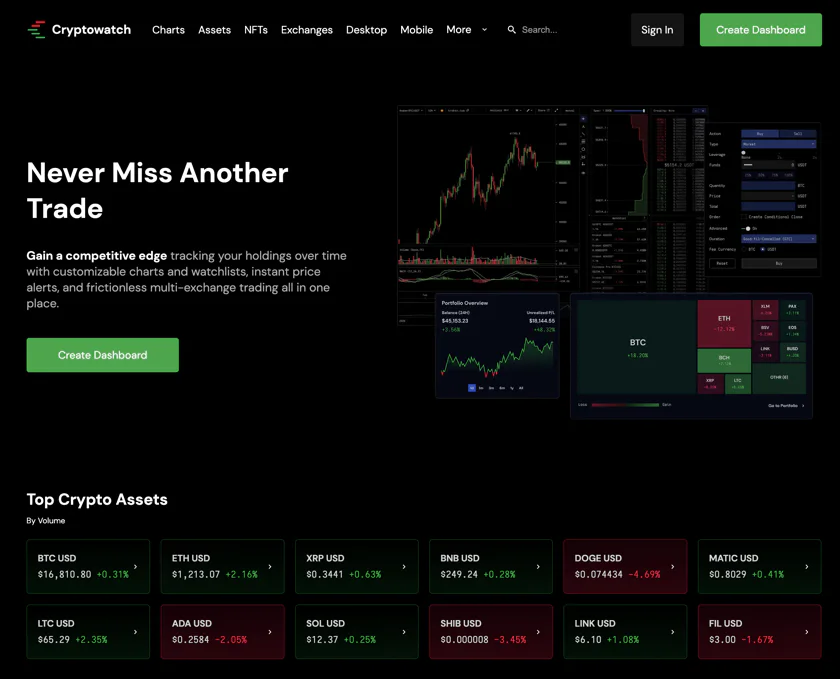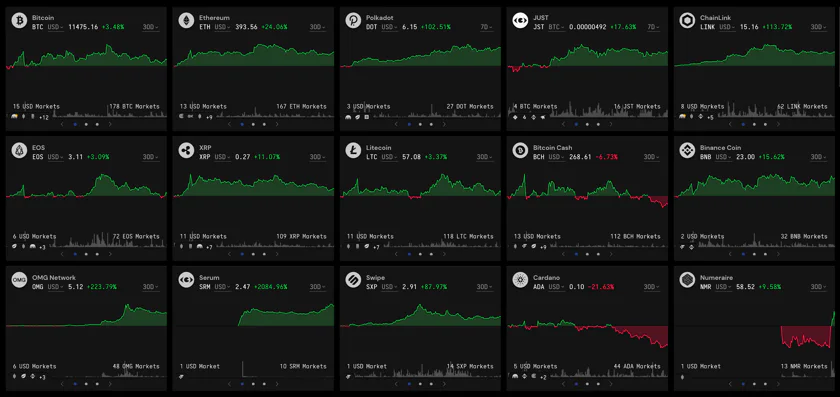 Exponential DeFi, an investment platform that makes it easier to find yield opportunities in the cryptocurrency and blockchain space, is the last tool we'll look at. Exponential DeFi offers a list of potential yield-farming opportunities, but it also assesses each opportunity's risk and identifies the source of the yield. Because it provides various yield farming opportunities across multiple protocols and projects, Exponential DeFi can be helpful for those looking to diversify their investment portfolio.
For those trying to gain a competitive edge in the cryptocurrency and blockchain markets, these five tools can be helpful. Each tool has unique features and advantages for conducting research and analysis, identifying investment opportunities, and reducing risk. But it's essential to remember that investing in blockchain- and cryptocurrency-related projects entails risks, so it's crucial to conduct careful research and due diligence before making any investment decisions.
Subscribe to the Market Insights newsletter
Leave your email below and get more info like this:
Disclaimer: Nothing on this site should be construed as a financial investment recommendation. It's important to understand that investing is a high-risk activity. Investments expose money to potential loss.