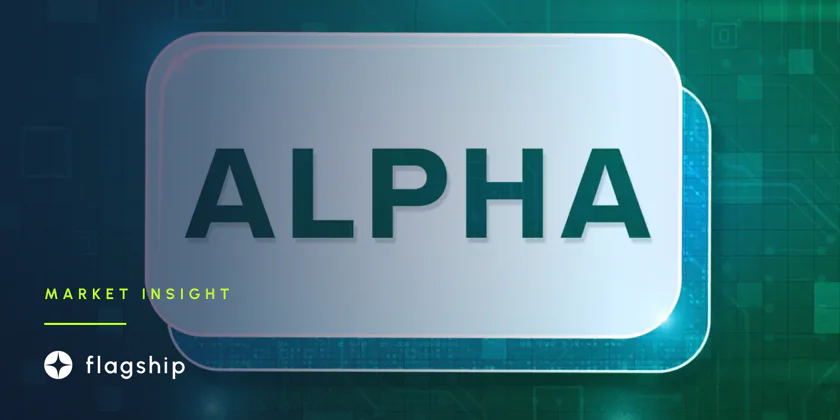 Alpha in Efficient Markets: Exploring the Controversies Surrounding the Efficient Market Hypothesis
Alpha refers to information that can be used for advantage or financial gain. It is often thought of as being secret or not widely known
---
In traditional financial markets, Alpha refers to generating returns exceeding market indices' average returns. This is often achieved by exploiting inefficiencies in an efficient market. However, the efficient market hypothesis (EMH) states that stock prices always reflect all known and relevant information and trade at fair value, making it impossible to beat the market on a risk-adjusted basis. This raises the question of how Alpha can be achieved in an efficient market.
The concept of efficiency in financial markets refers to the relationship between information and the price of an asset. The efficient market hypothesis, formulated by economist Eugene Fama, is the cornerstone of efficient financial markets. However, it has become one of the most controversial theories in financial markets, with both supporters and detractors. Some argue that the cost of acquiring and implementing information and human behavior introduces inefficiencies that can be exploited for Alpha. Others say the markets are too complex and dynamic for the EMH to hold.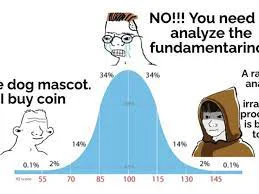 In crypto, we decided alpha means a piece of new or not common knowledge, often giving a trader an edge. For example, a trader knows of a new chain launching and proceeds to buy the first DEX token. But in reality, the alpha mentioned in traditional markets and the alpha in crypto are the same. Extract value from the call through inefficiencies. The big difference is that crypto markets present many more inefficient situations than traditional markets. This is frequently the case because crypto markets are considered inadequate due to their volatility and lack of regulation. This can create opportunities for investors to extract value from the market. Generating alpha is an edge in the market. This edge can help you extract a lot of value from any market.
How you generate this alpha is up to you, and I cannot give away my secrets. Otherwise, it would be something apart from alpha. The best way to achieve alpha is by putting in countless hours in the market and the market repaying you for your time.
Join the Flagship community and secure your financial future with the guidance of our Captain Crunch.
Subscribe to Flagletter
Get content like this in your inbox
Disclaimer: Nothing on this site should be construed as a financial investment recommendation. It's important to understand that investing is a high-risk activity. Investments expose money to potential loss.