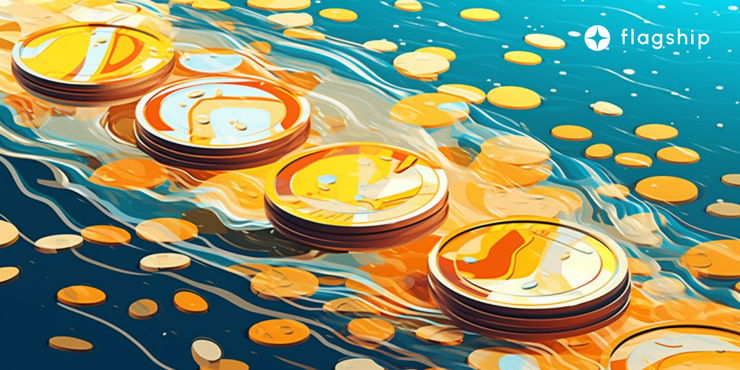 Insights
Jun 12
8 min read
From staking to acquiring LSD tokens and the subsequent integration into the dynamic realm of DeFi. LSDfi has a Total Addressable Market valued at $154 billion, discover why LSDfi awaits immense opportunities in this data-driven article.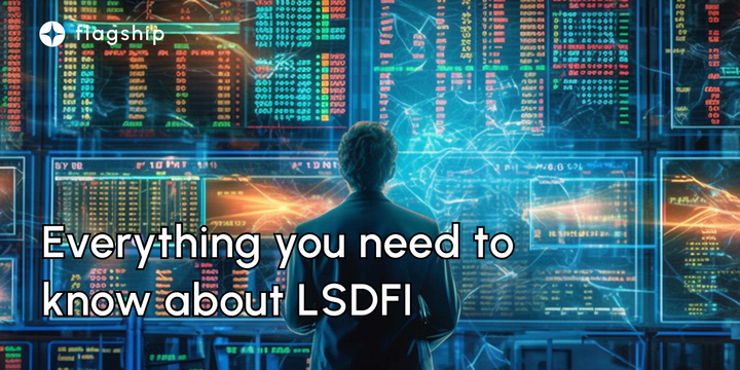 Projects
May 26
17 min read
In this ever-evolving landscape, staying informed and understanding these new developments becomes crucial. This is why we have penned this comprehensive article on LSDfi. The primary aim of this piece is to provide our readers with a thorough understanding of LSDfi, its potential, its benefits and challenges, and the top projects in this space.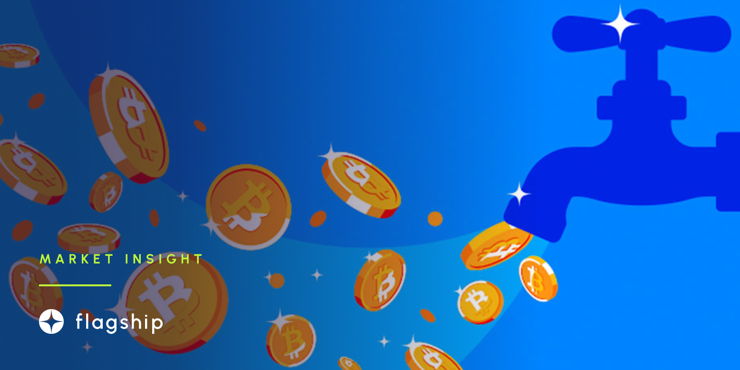 Insights
Jan 04
9 min read
Liquid Staking is a way for investors to earn staking rewards on a crypto while still being able to use the underlying token for other purposes in decentralized finance (DeFi). Let's explore the benefits, risks, and platforms of Liquid Staking in decentralized finance.