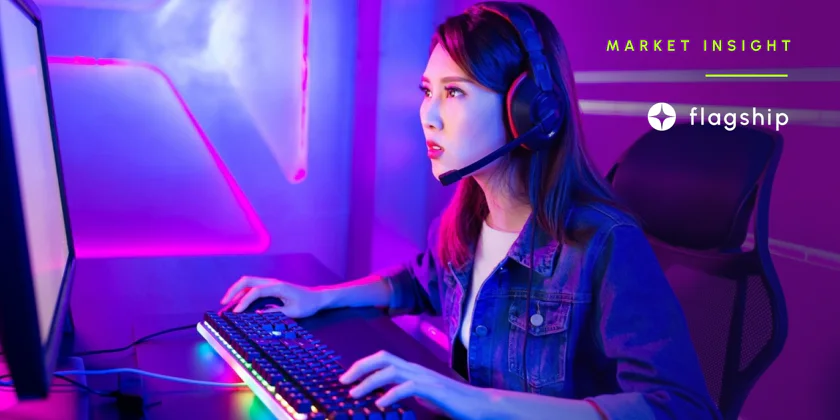 What are the key features of Web3 gaming?
Web3 gaming is a value-exchange gaming model where people can own and trade in-game objects and collectibles in the form of unique NFTs using cryptocurrencies. Web Gaming offers self-sovereignty and decentralization in gaming and is open source.
---
Subscribe to the Gaming newsletter
Leave your email below and get more info like this:
Web3 gaming offers self-sovereignty where players can completely own in-game assets and collectibles as digital NFTs. In traditional gaming, players own in-game assets and collectibles, but they lose all of their assets once they decide to change the gaming platform. Web3 gaming solves this problem by providing true ownership and interoperability between various platforms. The players can own in-game assets on one platform and carry them over to their next gaming platform.
Gaming DAOs function as gaming platforms based on open-source codes and are not affiliated with any gaming administrator or operators. Instead, gaming DAOs are communitarian and focus on creating a player-driven gaming ecosystem.
Gaming DAOs can redistribute the ownership of a game in an entire community of various gaming ecosystems. This redistribution occurs among players, game developers, investors, and traders.
Gaming DAOs power play-to-earn in Web3 gaming. They are revolutionary gaming concepts that compensate players for their gaming participation and success in a game. Traditional gaming models do not enjoy the same benefits and provide a one-sided value exchange to game administrators or operators.
In gaming DAOs, the play-to-earn feature rewards both the player and the game developer. Play-to-earn powers the gaming economy, where players are rewarded for gaming skills.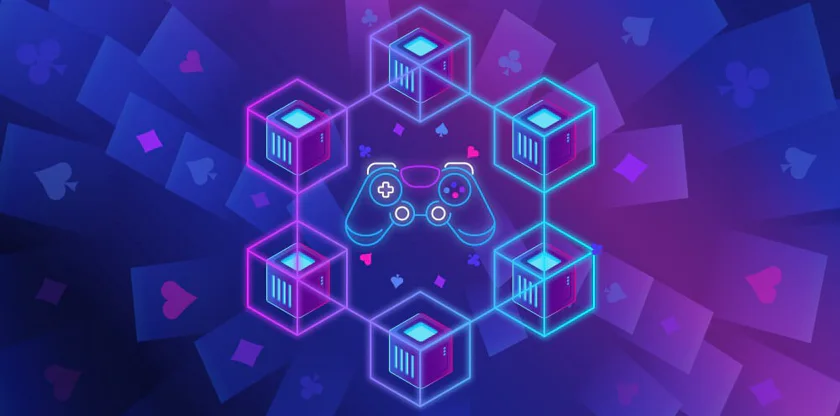 The gaming DAOs can be differentiated into three fundamental types:

Gaming guilds constitute informal groups of gamers, highly organized multi-game clans, and esport teams that engage in play-to-earn on common communitarian ground. These gaming guilds are financialized because they function similarly to investment clubs, and the participants share the funds of the gaming guilds to purchase and acquire in-game digital assets. Players in gaming guilds then play games with these in-game assets acquired in the form of unique NFTs, earning in-game tokens collectively and splitting the revenue among all players. Gaming guilds have massively affected the Web3 game market because they have accumulated in-game assets. There is also a growing base of new gamers, game speculators, and gaming NFT traders.

Another type of gaming DAO involves an evolving class of incubators and accelerators. They focus on growing Web3 gaming platforms by providing expert knowledge to the platforms' founders. These expert incubators and accelerators promise funding to develop new gaming ventures. They also offer advanced tools and technical solutions to develop and upgrade Web3 games. In addition, incubators and accelerators play an integral role in the growing Web3 gaming by providing gaming grants and taking strategic initiatives to support gaming clans and developers. This type of DAO brings together all gaming stakeholders and investors to expand Web3 gaming financially.

Another fundamental type of gaming DAO is that of the game developers. These DAOs venture into different Web3 game developments on a common platform. DAOs define the terms and conditions of the game's development. Smart contracts monitor these terms and conditions. Developers' gaming DAOs autonomously run them using smart contracts. Gaming DAO smart contracts entail the moderation of gaming content, in-game collectible policies, in-game voting, and auctions.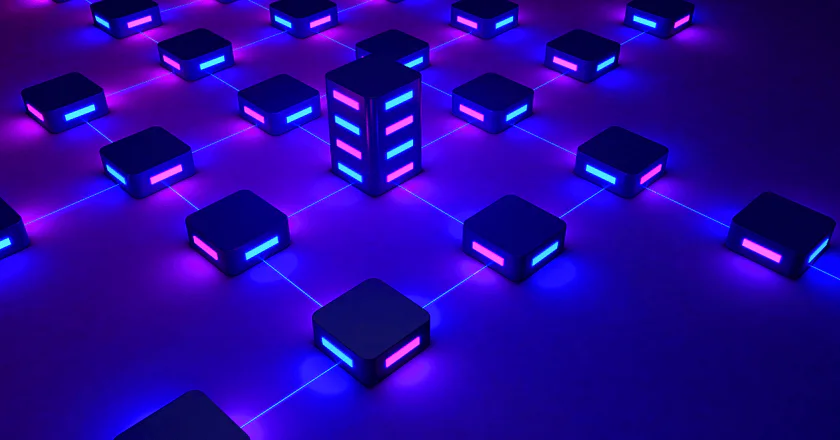 Subscribe to the Gaming newsletter
Leave your email below and get more info like this:
Disclaimer: Nothing on this site should be construed as a financial investment recommendation. It's important to understand that investing is a high-risk activity. Investments expose money to potential loss.