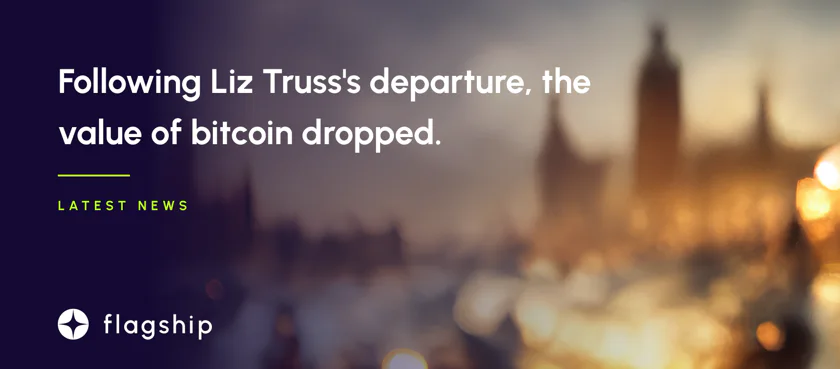 Following Liz Truss's departure, the value of bitcoin dropped.
Bitcoin has failed to capitalize on the economic and financial uncertainty in the United Kingdom, falling even further in October despite this being a historically bullish time for the leading digital currency by market capitalization.
---
Liz Truss, the prime minister of the United Kingdom, left office in October after just 44 days in office, breaking a record. The news sparked a flurry of new headlines, one of which was that recently outed prime minister Boris Johnson was considering staging a comeback and possibly running for the position in the future. We can only speculate how that would proceed.
Bitcoin bull In a recent interview, Max Keiser said the circumstances surrounding Truss' resignation were troubling because her economic plans ultimately caused the British pound to collapse. As a result, many people no longer have faith in the government's ability to manage affairs effectively and put sound financial policies in place.
He stated: "There's a global central bank crisis brought on by decades of too much money printing, impacting countries differently. In the UK, politicians are in full panic mode, which only exacerbates the loss of confidence in the Bank of England, which is now panicking and ramping up bond buying and money printing. This is a vicious circle that can only end catastrophically, not only in the UK but globally. The all-fiat money experiment that started in 1971 in America when Nixon closed the gold window has failed."
Truss's situation should have been the catalyst for the creation of bitcoin. The British pound, a significant player in traditional finance, was on the verge of a steep and complete decline. Usually, declines in fiat money help bitcoin and other cryptocurrencies, but it seems the opposite happened this time.
The asset is trading in the $19K range from $68,000 just over a year ago, so any further losses are likely devastating. Instead, BTC experienced another decline of just under two percent around when Truss announced she was leaving office.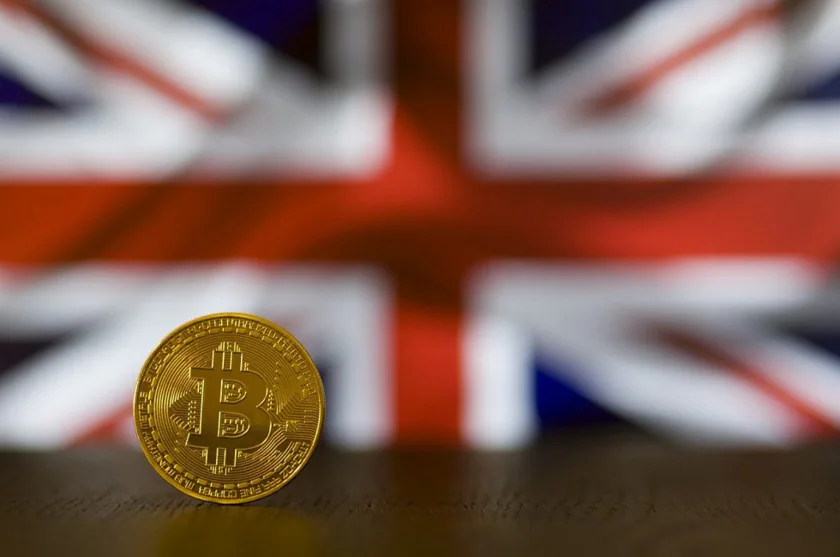 It would appear that the declining price of bitcoin is allowing more whales to acquire units and increase their market dominance quickly.
Crypto Quant's CEO, Ki Young Ju, tweeted: "Whales are accumulating BTC in Binance since the bitcoin price hit the $20K level. Binance spot trading volume dominance skyrocketed, and it is now 84 percent. The second biggest is Coinbase [at] nine percent. Not sure whether these whales are institutions using prime brokers or crypto OGs for now."
Disclaimer: Nothing on this site should be construed as a financial investment recommendation. It's important to understand that investing is a high-risk activity. Investments expose money to potential loss.