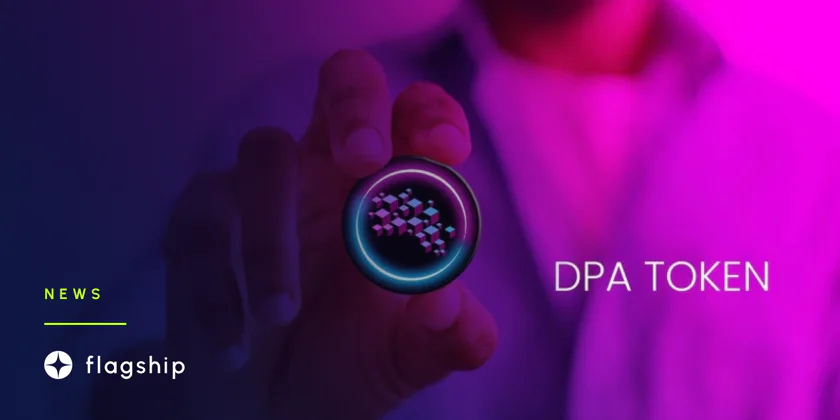 Akon's Akoin Vs DPA Token DPAT: The Battle To Be Africa's Coin
The traditional banking and finance system is in danger because of how the cryptocurrency market works and the pace of global adoption.
---
With over twenty thousand cryptocurrencies in the world today and an average of 100 cryptocurrencies created daily, it is surprising that Africa has a very small share in this market. African countries regularly rank in the top 10 of searches on Google Trends for the term "cryptocurrency."
However, two asset-backed projects are setting the pace for the African continent, hoping to inspire other crypto projects springing up across the vast region.
In this article, we shall seek to compare Akoin, the project launched by popular hip hop artist Akon, and the Direct Property Africa Token DPAT to see which one can become Africa's coin. It all comes down to which project can balance providing access for a global investor market eager to profit from a lucrative and untapped location in a safe and transparent way, while giving Africans access to the global financial system needed for expansion and growth.
Use Cases
The Akoin token is meant to be used by all 54 African countries as a single currency. This means that Akoin will be operating as a multi-national currency that allows Africans to trade amongst themselves without having to worry about exchange rates or bank charges. The token is also designed to be used as the official currency for Akon City, a futuristic city yet to break ground, designed and created by the pop star.
On the other hand, DPA Token DPAT is designed with the aim of creating an infrastructure token to help real estate developers, critical infrastructure builders, private/public initiatives and housing schemes access alternative capital from a truly global investor base allowing the international investor to access the lucrative African market in a transparent and decentralized way while helping to build a continent to spearhead growth by unlocking the clear potential of the people across the continent.
The token is backed by real estate and infrastructure projects run by trusted local developers in major African cities like Jacob West Ghana with the recently launched Khari project in Accra. The DPA Token team have built a custom platform so investors can purchase fractional shares in the form of NFTs representing the land under development and receive profits when the project or NFT is sold. Holders of the native DPAT coin will also receive natural price lifts as word of Africa's infrastructure token spreads.
Market Size
Africa's population is growing rapidly. Currently, the continent has 1.2 billion people and will soon reach 2 billion. As a result, Africa is the world's youngest continent—with more than half of its population under age 25—and it's one of the fastest urbanizing regions in the world with an estimated 200 million people expected to move to cities over the next five years.
This all bodes well for both projects especially considering DPAT is seeking to partner with global investors unsure of how to access lucrative African markets safely and securely. The projects funded and cities built will change the image of Africa and become crypto hubs for enthusiasts from all over the world to travel to build the next layer of the cryptoverse and spend their DPA Tokens.
Conclusion
Taking into account the above-listed and discussed points, it is safe to say that both projects have separate utilities but share the same goal to help Africa grow and spread crypto adoption. There is more than enough space for useful projects that help develop the engine of the world and promote a positive image of a continent growing at an incredible pace.
Although the Akoin project is bigger and more popular, dpatoken.io is not far behind and its international base of backers believe Africa is just the start of a global shift where the community get to decide what gets built - by whom, for whom, and where. Analysts are all saying DPAT is undervalued and is primed for huge growth in 2023. In the next few years, it is likely to build a fortune for many crypto lovers across the world.
You can learn more and support the project here.
Disclaimer: This is a sponsored press release and is for informational purposes only.
Subscribe to the Crypto News newsletter
Leave your email below and get more info like this:
Disclaimer: Nothing on this site should be construed as a financial investment recommendation. It's important to understand that investing is a high-risk activity. Investments expose money to potential loss.