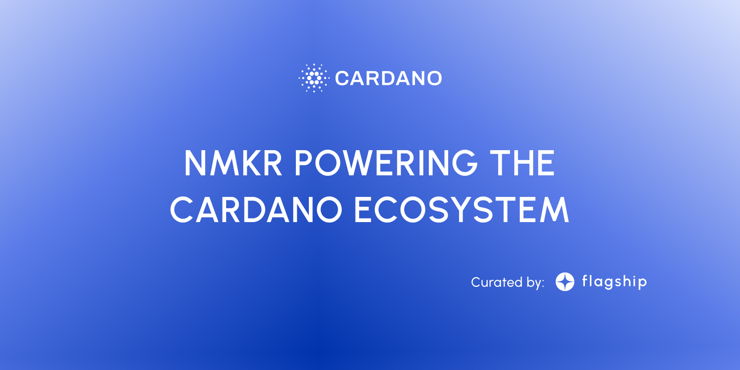 Projects
Mar 22
3 min read
In this article, we take a look at NMKR, a platform that enables the no-code launch of NFTs on Cardano.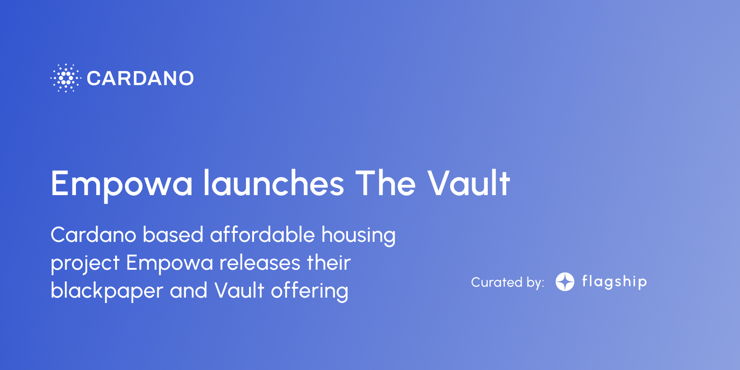 Projects
Mar 09
3 min read
Empowa, a RealFi affordable housing project built on Cardano, offers a significant update to their project with the launch of both their blackpaper and Vault.
Projects
Oct 27
4 min read
For this captain's pick, I've done a deep dive on MuesliSwap, the first Dex to have launched on Cardano is now the first to launch new functionality post the Vasil hard fork.
Projects
Oct 27
4 min read
Catalyst is bringing on-chain governance to the Cardano blockchain by allowing the community to self-determine priorities for growth.