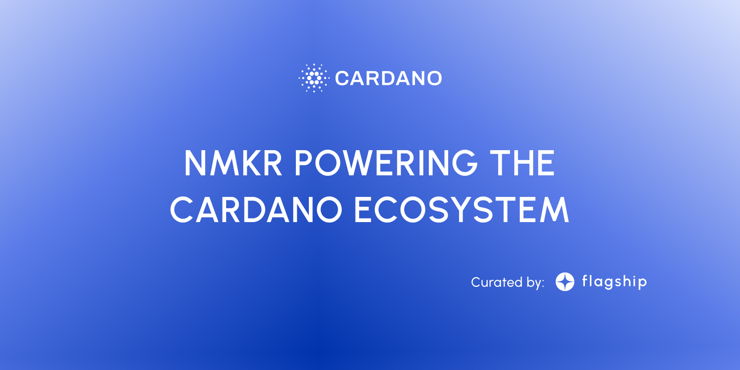 Projects
Mar 22
3 min read
In this article, we take a look at NMKR, a platform that enables the no-code launch of NFTs on Cardano.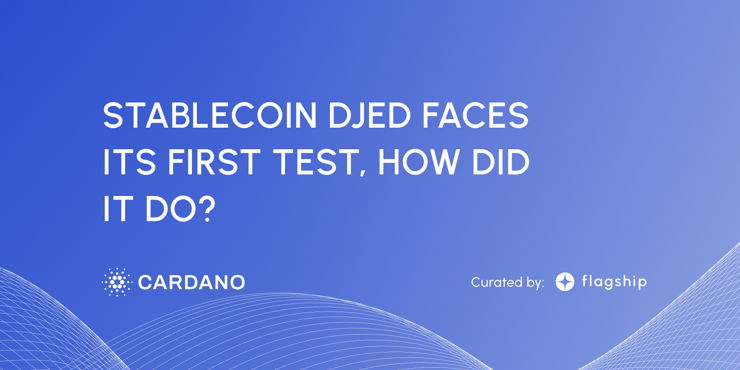 Insights
Mar 13
2 min read
With all the fear around stablecoin USDC over the weekend and a number of other stablecoin offerings under pressure, we look at how Cardano's newest algorithmic stablecoin responded to the challenge.
Insights
Nov 17
3 min read
A week on from the collapse of FTX, we look at which project may have been the winner.
Insights
Nov 09
4 min read
The Cardano ecosystem is having a moment and defying the bear market. Find out how you can get involved.