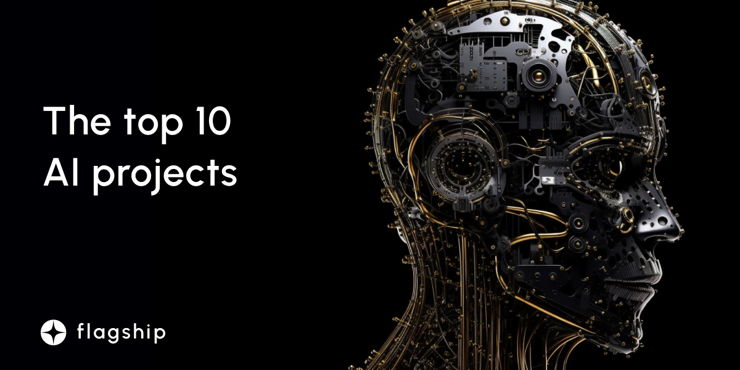 Artificial Intelligence (AI) has taken the spotlight and the powerful new technology is also poised to make a substantial impact on the crypto market. In this article, we describe 10 projects fusing the technologies.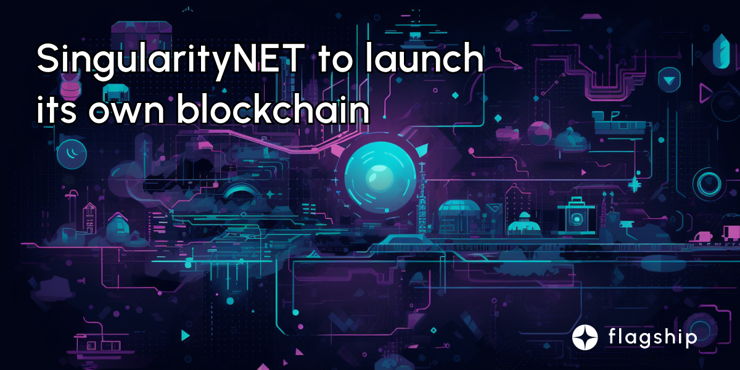 As early as May, the team behind SingularityNET is launching an AI-specialized blockchain called HyperCycle, the world's most advanced blockchain platform for AI development. Read all about it here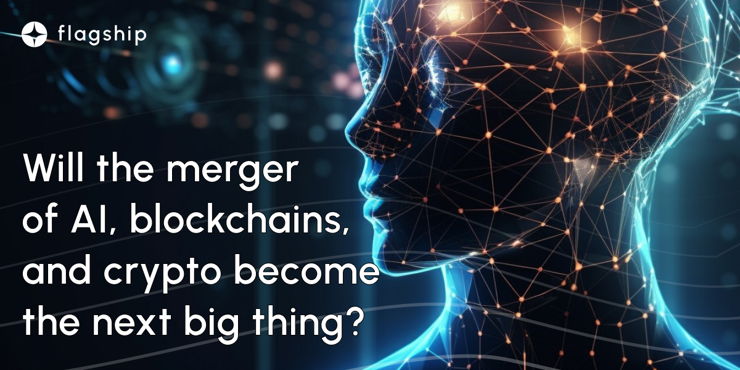 Insights
Apr 22
17 min read
With the spotlight on AI applications leading to speculation about the potential of a merger between AI, blockchains, and cryptocurrencies, what are the potential synergies and possibilities?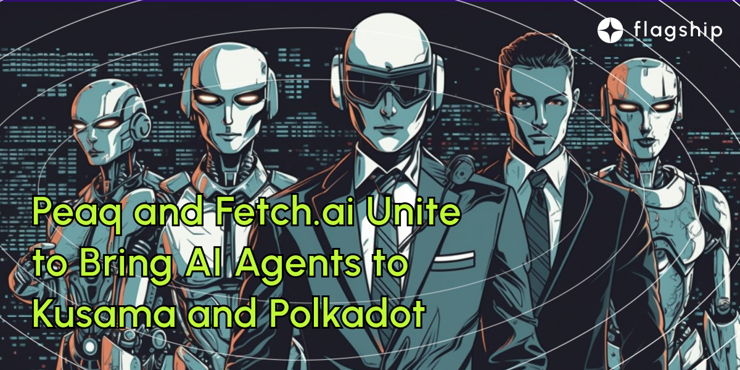 Peaq and Fetch.ai partner to introduce AI agents to the Kusama and Polkadot networks, a first for the Economy of Things. This collaboration opens up new opportunities for developers and entrepreneurs, optimizing diverse business procedures and promoting innovation in the Web3 space.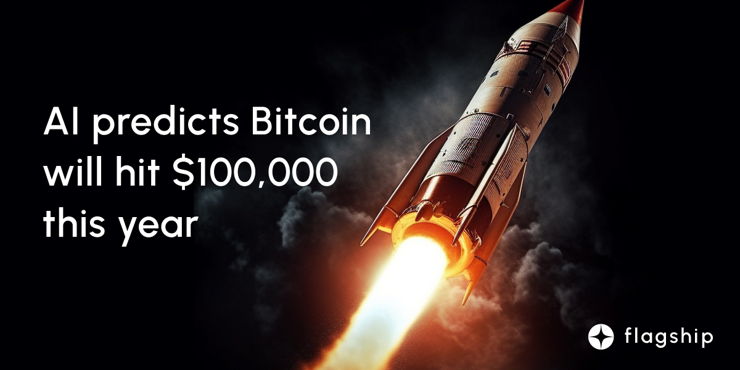 This article highlights AI and expert predictions that anticipate Bitcoin's value reaching between $100,000 and $120,000 in 2023. Factors driving this growth include increased mainstream adoption, institutional investment, and regulatory clarity in the cryptocurrency market.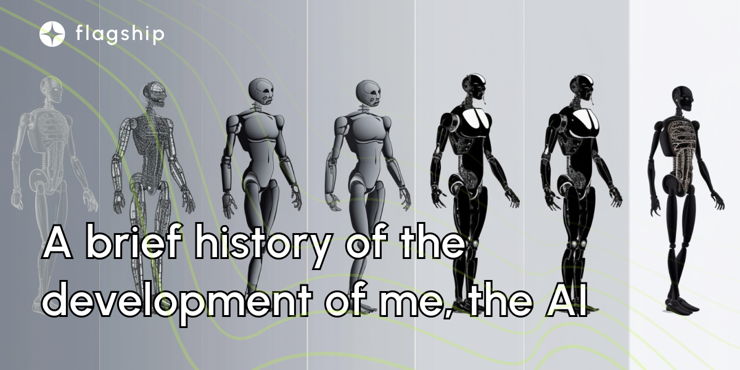 Explore the fascinating journey of AI, from its ancient mythological origins to its rapid advancements in the IoT era. This comprehensive overview showcases the key milestones and influential figures that have shaped the AI landscape we know today.