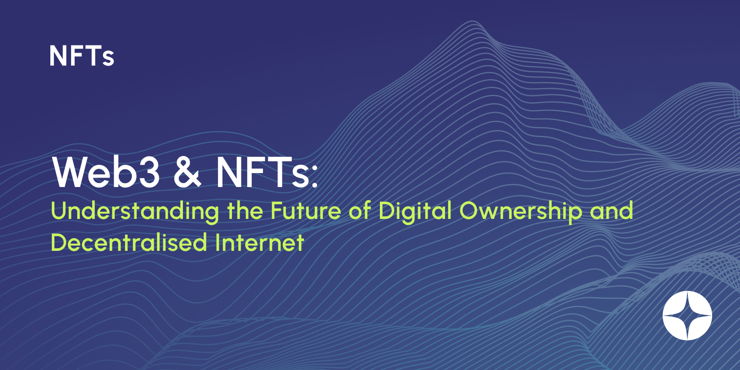 Insights
May 17
7 min read
In this article, we aim to simplify and explain Web3 and NFTs, crucial elements that are shaping the future of the Internet. We will talk more about these topics to help you understand what the tech world might look like in the next 10 years, with a particular focus on the roles of Web3 and NFTs.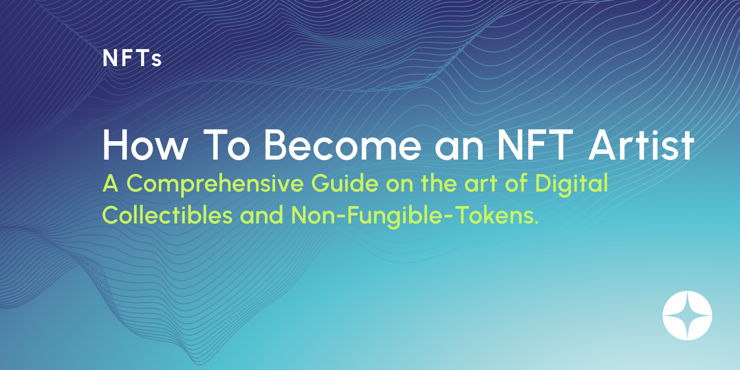 Insights
Apr 21
6 min read
This article is a user-friendly NFT guide for artists and musicians interested in learning how to become an NFT artist and considering adopting NFTs in their careers. Discover valuable tips and examples to successfully navigate the digital art world and bring value to the fans of your work.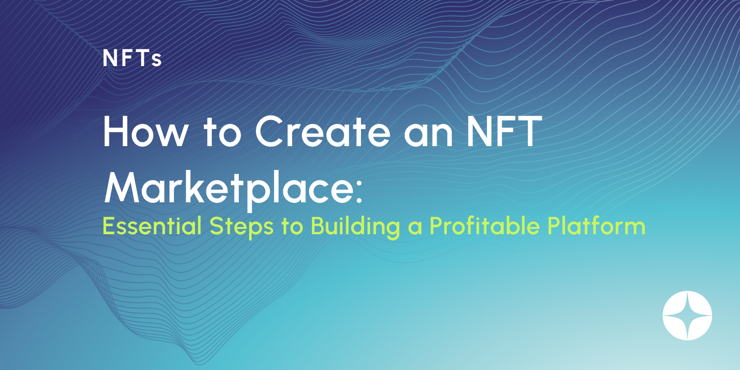 Insights
Mar 21
5 min read
This is your Step-by-Step Roadmap to Success in the Digital Collectibles Space. We'll walk you through the process of NFT marketplace development from beginning to end. Learning how to develop an NFT marketplace could be beneficial for those of you interested in building an online presence in Web3.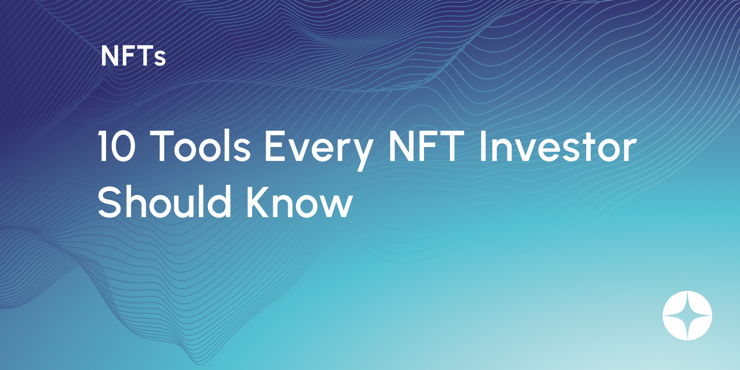 Insights
Mar 14
6 min read
Familiarizing yourself with and learning how to use NFT trading tools can improve your portfolio's performance and is a skill worth acquiring.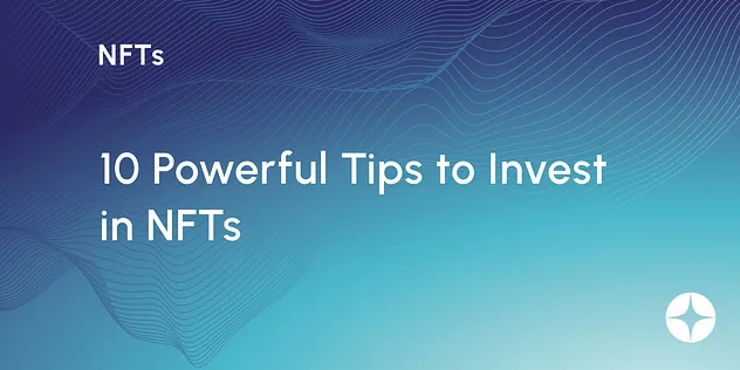 Insights
Mar 09
9 min read
After two years of trading and investing in NFTs and learning many valuable lessons, I've compiled a list of 10 NFT tips that I wish someone had shared with me before I started investing. This list is relevant for beginners and advanced investors. Let's dive in!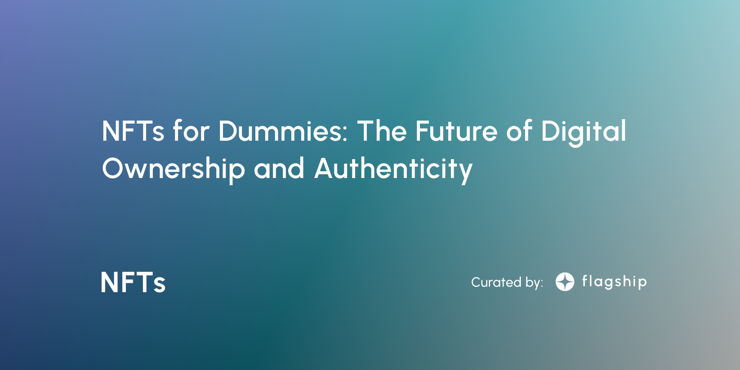 Insights
Feb 23
9 min read
This guide on NFTs for dummies will help break down the basics. We'll start with an easy-to-understand example of a membership-based NFT and then explore the potential of NFTs. We'll also explain why people are willing to pay astronomical amounts for NFTs and how they profit. By the end of this article, you'll understand NFTs, how they work, and how you can get involved in this exciting new world. So, let's dive in!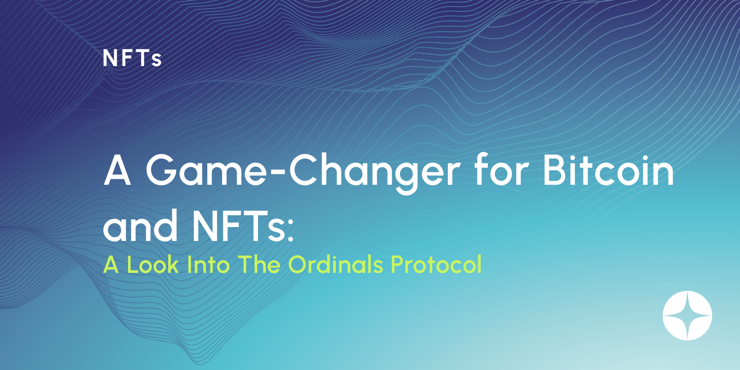 Insights
Feb 13
6 min read
The integration of NFTs into the leading cryptocurrency, Bitcoin, has long been the dream for many crypto investors. But thanks to the launch of the Ordinals protocol, that dream has become a reality. As the most widely used cryptocurrency with millions of users, the introduction of NFT to the Bitcoin blockchain is a significant development for both Bitcoin and the NFT sector. This article will explore all the essential details you need to know about the Ordinals Protocol.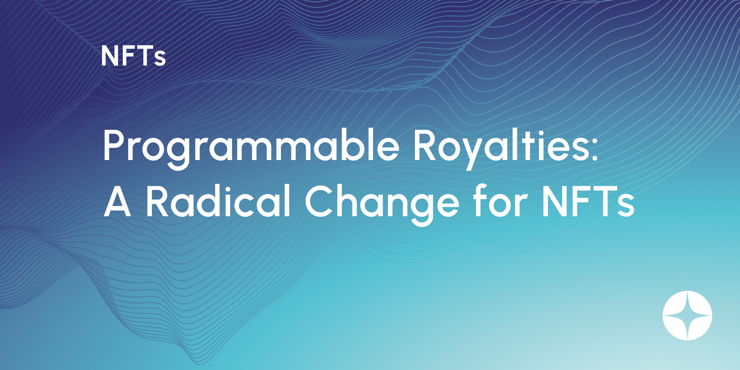 Insights
Jan 23
6 min read
NFTs are evolving thanks to the revolutionary implementation of Programmable Royalties. A new open-source library of smart contracts has been released, and here's how it will affect the upcoming NFT collections!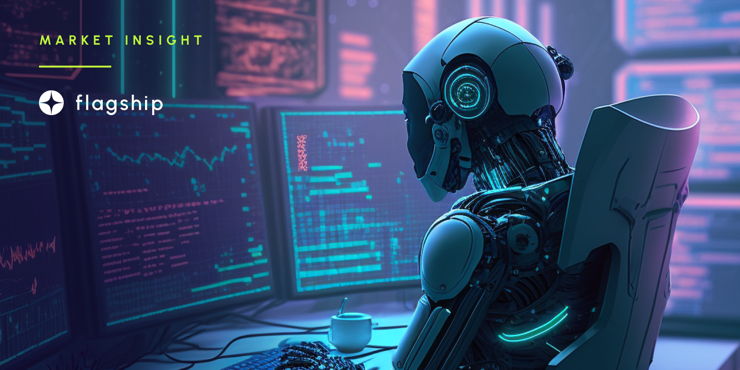 Insights
Jan 17
8 min read
The biggest technological advancement in humanity is yet to be seen with the mass adoption of Artificial Intelligence and machine learning algorithms. In this article, we will discuss how the future of AI looks and how the crypto market (and NFTs) will be impacted by it. And most importantly, how to prepare for what's coming by giving you a list of promising projects that might be attractive investments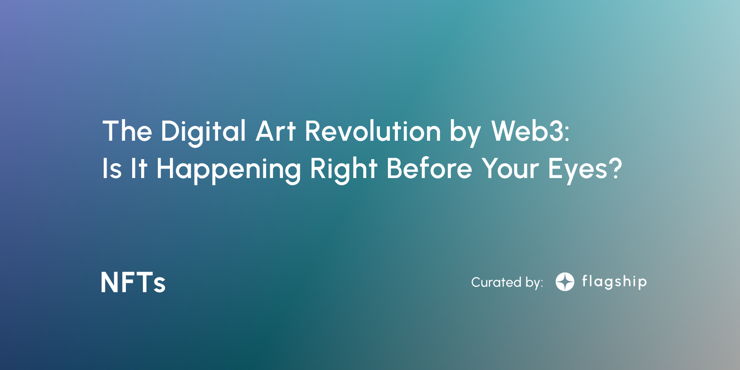 Insights
Jan 11
3 min read
Art NFTs had an outstanding performance during the Bear market. In this article, we'll dive into how Web3 is revolutionizing Art. Many artists and creators have turned to NFTs to monetize their digital artwork, opening the door to attracting investments for collectors. Now thanks to blockchain, the art industry has a bright future.
Technology
Oct 27
11 min read
What is the future of NFTs? What will our daily lives look like when NFTs go mainstream? In this short article, we will dive into the 10 future use cases for NFTs in the coming decade.