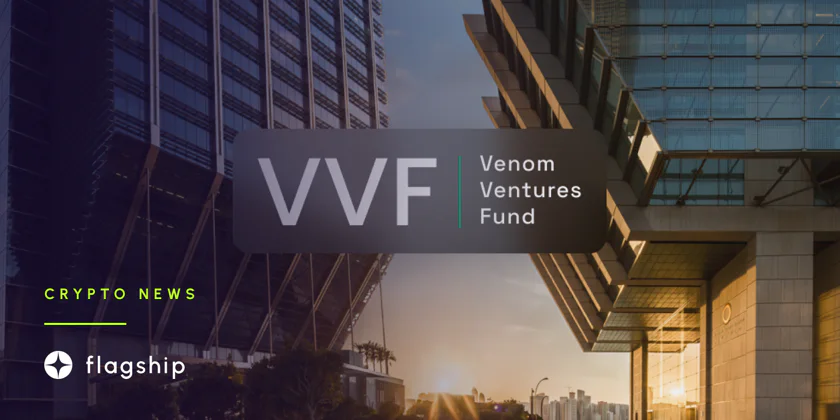 Venom Foundation launches $1B Web3 and blockchain fund
The Venom Ventures Fund has set aside $1 billion to finance decentralized applications (dApps), blockchain technologies, and cryptocurrencies
---
The investment fund goal is to get startups and tech companies to adopt Venom's scalable proof-of-stake blockchain solution. Peter Knez, the chairman of Venom Ventures, described the most critical use cases for the ADGM-compliant blockchain that would support its services.
"Payment systems, central bank digital currencies (CBDC), stablecoins, and remittance are core services that Venom can provide a solution for due to our unique blend of technology and enterprise."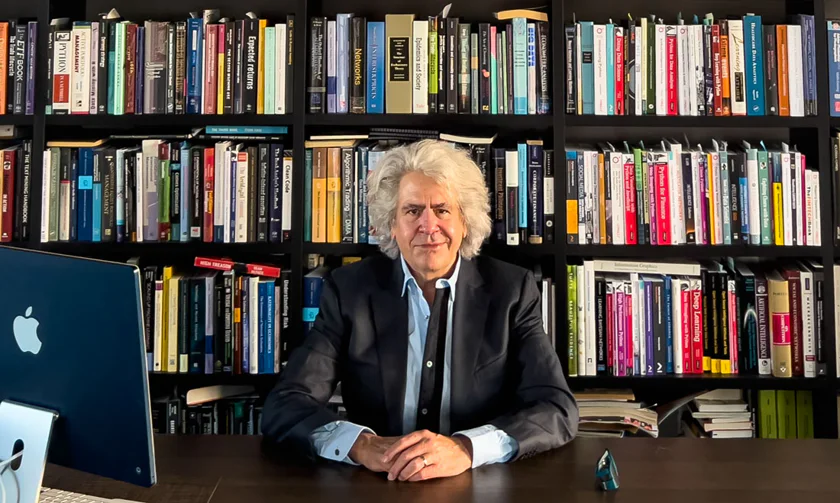 Venom Foundation, an Abu Dhabi-based blockchain platform, and Iceberg Capital, an investment manager, have announced a partnership through which they will invest $1 billion in Web3 and blockchain companies. Investments from the Venom Ventures Fund will be made in Web3 decentralized applications (DApps) and protocols in payments, asset management, DeFi, and GameFi. Venom Foundation, a layer-1 blockchain solution, and Iceberg Capital, an ADGM investment management firm, have joined forces to create the fund. The latter plans to use its established connections to provide services like incubation, marketing, exchange listing, technical, legal, regulatory guidance, and more.
The fund will be managed by Iceberg Capital, which will invest in companies and projects from the pre-seed to the Series A funding stages. The collaboration's end goal is to quicken the pace at which companies create a blockchain, DeFi, and Web3 services and products. According to Peter Knez, contributions from the Venom Foundation had seeded the fund, the fund's creators, and regional institutional and private investors. All over the world, not just in Abu Dhabi, the fund will help businesses and initiatives that will make a difference.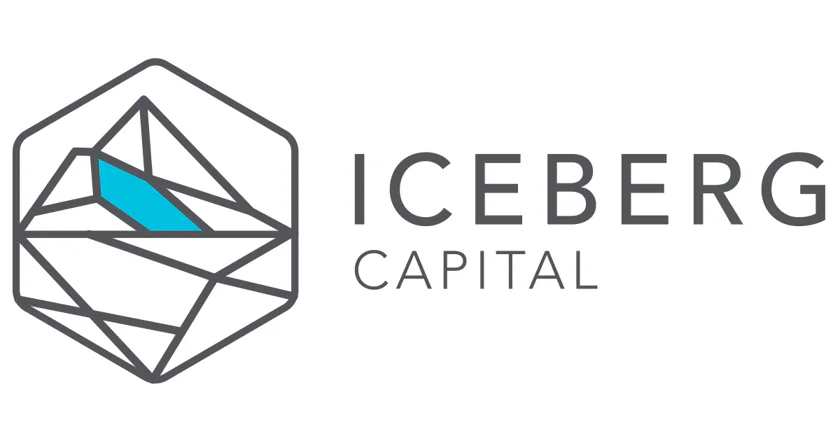 With the potential micropayment solutions to drive Web3 business models and financial inclusion, Knez thinks the platform could power various use cases.
"Venom has a vision where developing countries can participate in western countries' labor markets."
Abu Dhabi's efforts to establish itself as a regional center for blockchain and cryptocurrencies persist. The ADGM published industry guidelines for the UAE capital in September 2022. According to reports, the United Arab Emirates is home to more than 1,500 Web3 businesses and organizations. Meanwhile, Abu Dhabi has issued licenses to cryptocurrency exchanges like Binance and Kraken throughout 2022.
Subscribe to the Crypto News newsletter
Leave your email below and get more info like this:
Disclaimer: Nothing on this site should be construed as a financial investment recommendation. It's important to understand that investing is a high-risk activity. Investments expose money to potential loss.