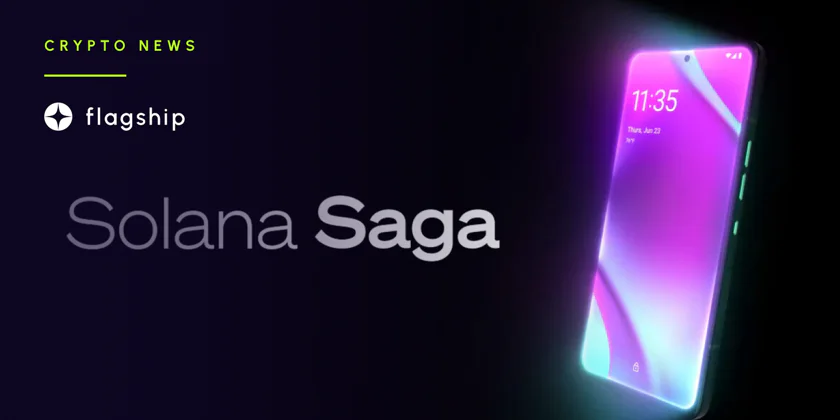 Saga: The Future of Mobile Meets Web3 in this State-of-the-Art Smartphone
A comprehensive article detailing the features and capabilities of the new Saga smartphone, including its advanced cameras, world-class materials, stunning display, Android 13 operating system, and integration with the Solana ecosystem for secure transactions and access to popular dApps
---
SAGA is a new and exciting mobile device poised to revolutionize how we interact with web3 technology. It is designed for crypto enthusiasts, NFT collectors, and defi pros who demand a premium mobile experience that enables them to trade tokens, mint NFTs, and access dApps on the go.
One of the critical features of SAGA is its incredible camera system. It is equipped with a 50MP main and 12MP ultrawide dual-camera system and a 16MP selfie camera, allowing you to capture stunning photos and videos. Additionally, it has a world-class design, with a ceramic back, stainless steel frame, and titanium accents, making it a beautiful device to hold.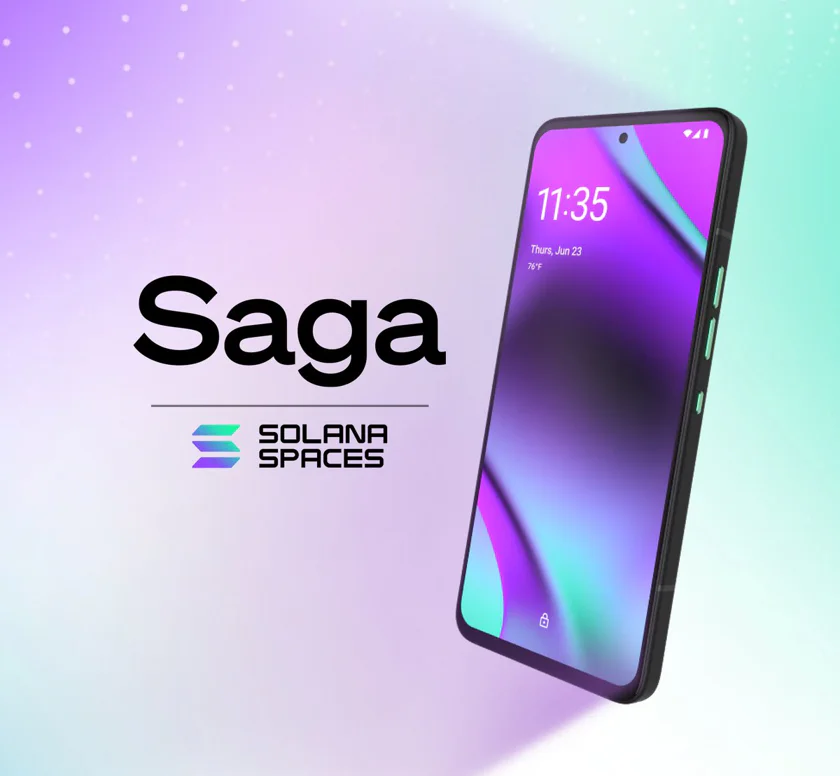 The 6.67-inch FHD+ AMOLED screen with a peak refresh rate of 120Hz is another standout feature of SAGA. It offers a stunning display that is perfect for gaming, streaming, and browsing. Additionally, SAGA runs on Android 13, a refined version of the mobile operating system you know and love, with full Google Play Services. This means you will have access to all your favorite apps and games while also using web3 features seamlessly.
Another critical feature of SAGA is its rear fingerprint sensor, which allows you to open the device easily and securely. The device also includes a Seed Vault, which protects your private keys via secure hardware and AES encryption. This feature improves the user experience across dApps, as you can sign transactions using your fingerprint.
SAGA also comes with a dApp Store, which allows you to discover the hottest projects in the Solana ecosystem while using the dApps you already love on the go. Furthermore, SAGA will enable you to transact seamlessly across dApps without opening another browser extension. Additionally, SAGA includes Solana Mobile Stack (SMS), which provides a fast and smooth mobile experience for web3 features.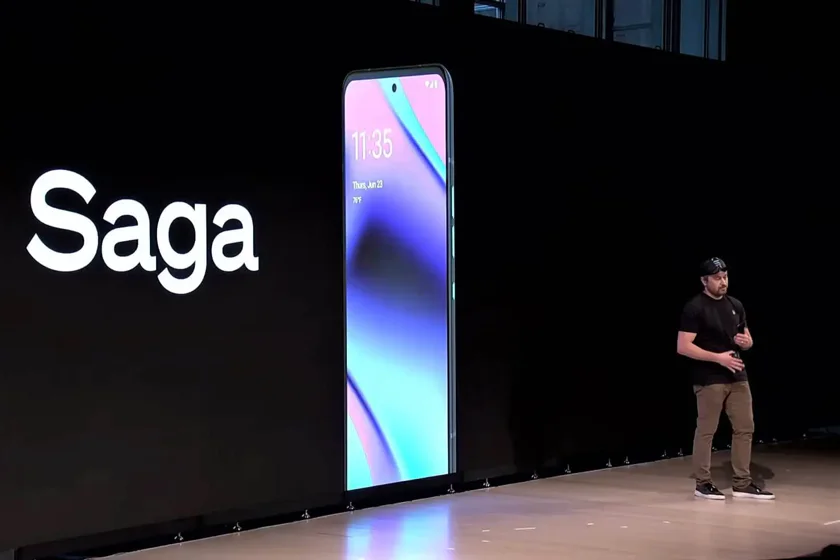 SAGA is available for pre-order, and getting on the waitlist requires a $100 USDC deposit. The deposit amount will be deducted from the final purchase price of the device. All deposits are refundable. Developers will receive priority on the waitlist, as they are needed to test Solana Mobile Stack and SAGA. SAGA will ship to 33 countries at launch, including the US, CA, EU, UK, CH, AU, and NZ, to name a few. Customers who pre-order may be eligible to receive a Saga Pass, an NFT accompanying the first wave of SAGA devices and the first ticket to influencing the direction of the Solana Mobile Stack platform.
SAGA is fully Google Mobile Services enabled and will carry the Google Play Store and the core Google apps alongside the Solana dApp Store.
Subscribe to the Crypto News newsletter
Leave your email below and get more info like this:
Disclaimer: Nothing on this site should be construed as a financial investment recommendation. It's important to understand that investing is a high-risk activity. Investments expose money to potential loss.