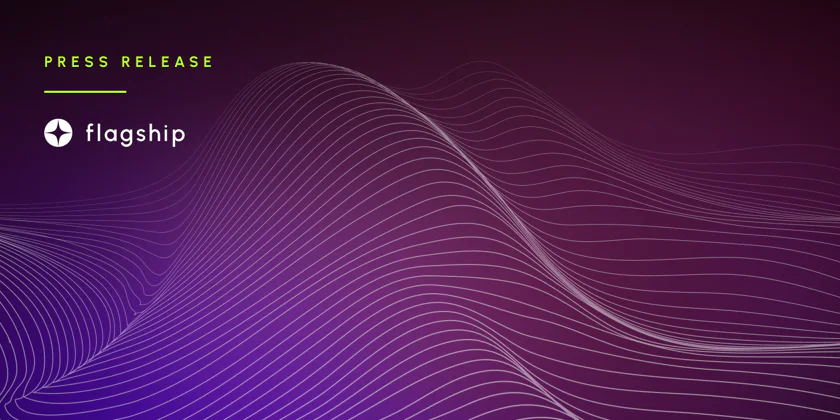 Press Release: Tether Launches Offshore Chinese Yuan (CNH₮) on Tron
Bitfinex will be the first exchange to enable its users to deposit and withdraw CNH₮ using the Tron blockchain transport layer from the platform.
---
Tether Operations Limited (Tether), the company operating the blockchain-enabled platform tether.to that powers the first and most widely used stablecoin by market capitalization announced today the addition of its offshore Chinese Yuan (CNH₮) to the Tron blockchain. At launch, Bitfinex will be the first exchange to enable its users to deposit and withdraw CNH₮ using the Tron blockchain transport layer from the platform. 
Created in 2019, CNH₮ is pegged to offshore Chinese yuan (CNH). Initially available only on the Ethereum blockchain as an ERC-20 token, its launch on TRON will make it the second blockchain on which CNH₮ can be obtained, traded, and held. CNH₮ is one of four stablecoins that Tether supports including stablecoins pegged to the U.S. Dollar (USD₮), Euro (EUR₮), and Peso (MXN₮). 
"We're excited to bring CNH₮ to the Tron ecosystem," said Paolo Ardoino, CTO of Tether. "At a time when the crypto market is experiencing immense turmoil, we believe that the best way forward is to keep building. Things are business as usual at Tether and we hope our continued growth and expansion will inspire others to keep going as well." 
The launch of Tether CNH₮ on TRON represents the company's dedication to pioneering stablecoin technology and bringing the largest and most liquid stablecoins to global markets everywhere. 
Tether is the preeminent stablecoin and a pioneer for financial freedom and innovation. Created in October 2014, Tether has grown to become the most traded cryptocurrency, surpassing that of all rival offerings combined. Tether is disrupting the legacy financial system by offering a more modern approach to money By introducing fiat currency-digital cash to Bitcoin, Ethereum, EOS, Kusama, Liquid Network, Near, Omni, Polkadot, Statemine, Statement, Tron, and Algorand blockchains, as well as smart contract platform, Avalanche, Tether makes a significant contribution to a more connected ecosystem. Tether combines digital currency benefits, such as instant global transactions, with traditional currency benefits, such as price stability. With a commitment to transparency and compliance, Tether is a fast and low-cost way to transact with money.
Important Note:
This press release is not an offer to sell or the solicitation of an offer to buy CHN₮. Tether Limited and Tether International Limited will only sell or redeem CHN₮ pursuant to its terms of service available (as of the date of this press release) at tether.to/en/legal.
Subscribe to the Crypto News newsletter
Leave your email below and get more info like this:
Disclaimer: Nothing on this site should be construed as a financial investment recommendation. It's important to understand that investing is a high-risk activity. Investments expose money to potential loss.