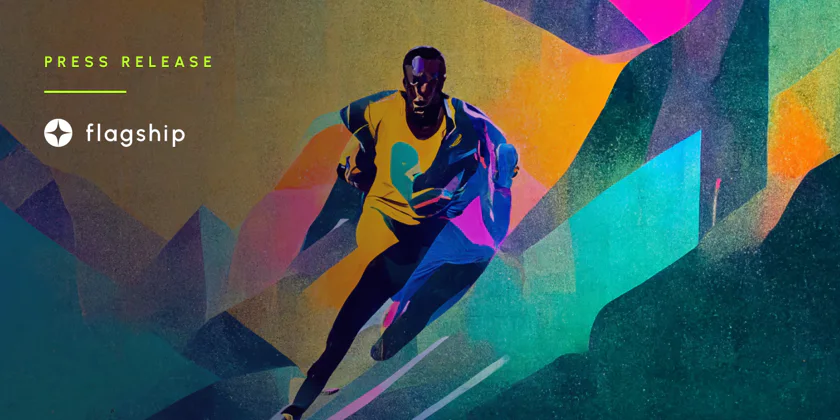 Press Release: Step App is revolutionizing the fitness industry with blockchain technology
With over 20 million supporters and gamifying move-to-earn, Step App is incentivizing healthier and happier lives by bringing the world of Web3 and fitness together.
---
Step App is a pioneering Web3 company encouraging healthier, wealthier, and happier lives for people globally. In early 2022, Step App entered the first stages of development and within 8 months Step App grew from an idea to an App with over 20 million supporters, enthusiasts, and users.

This tremendous achievement was celebrated in Tokyo, Japan on December 1st at the Step App Conference where Step App officially launched. Industry leaders, including their global ambassador, Usain Bolt, and Japanese professional baseball player, Kazuto Taguchi shared their insights on the move-to-earn industry, the future of fitness with Step App, and more during their keynote speeches at the conference.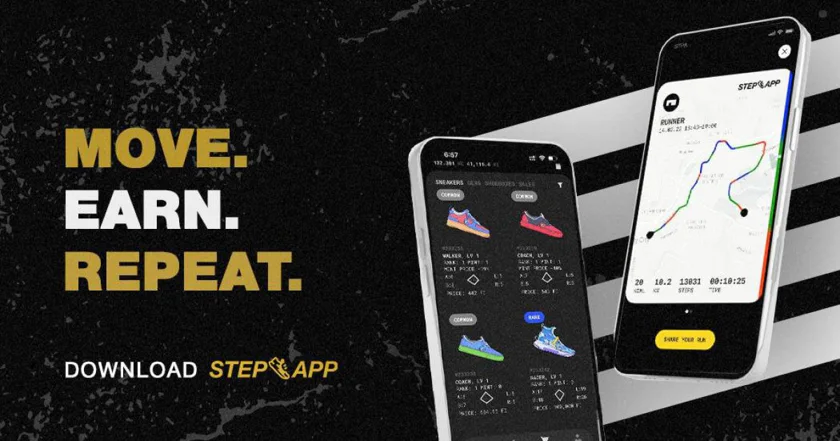 It is a move-to-earn app that is bringing the world of Web3 and fitness together, the more you move, the more you earn. Step App motivates you to move and incentivizes healthier, wealthier and happier lives through in-app rewards for walking, jogging, and running.
To accompany the rewards, Step App is incorporating gamification to make the app even more fun. For example, there will be friendly competitions for you and your friends, such as 'most steps in a week' so you can motivate each other and gain additional rewards. 
You don't have to be a runner or a professional athlete to earn with Step App, all you have to do is download the app and select the best SNEAK for you based on whether you prefer to walk, jog, or run. A SNEAK is a unique NFT sneaker. 
If this sounds exactly like what you need, here's how to get started on Step App in 5 simple steps:
Download Step App and create a profile.
Add FITFI to your wallet. FITFI is Step App's governance token. You'll need it to buy a SNEAK.
Buy a SNEAK on the in-app marketplace.
Start your run! 
Your physical steps turn into financial rewards on the blockchain as users are rewarded with KCAL tokens for moving. The many in-app uses of KCAL helps users build fun, new income streams through trading, minting SNEAKs, and more. You can even trade your KCAL on exchanges to get stablecoins! 
Step App is building an 'all-in-one' app, which is unique in the move-to-earn industry. Everything you need to start your fitness journey with Step App will reside within the app. You won't have to navigate through different websites, apps, and wallets. This creates lower barriers to entry for new users and drives mass adoption. 
But innovation does not stop there. Step App is building a robust ecosystem that will make Web3 and blockchain technology accessible globally. The App is the gateway to the Step ecosystem which includes a range of products. Step App is the first App being built on Step Network, which is powered by FITFI. Step Network is a blockchain made for mass adoption. Step Network provides geo-location technology, NFT minting, trading functions, and more at a low cost and lightning speed. These features can be deployed in no time by developers, teams, or global brands that develop on Step Network. Projects will be onboarded onto the blockchain via their launchpad, Step Launch. The first project launched on Step Launch, PRIMAL, reached the raise ceiling of $500K in under 30 minutes. Step App also has released their decentralized exchange, Step Ex, where you can purchase their tokens and other tokens that are onboarded onto the Step Network and through their launchpad. 
Their full product suite is on the Step App website.
Subscribe to the Crypto News newsletter
Leave your email below and get more info like this:
Disclaimer: Nothing on this site should be construed as a financial investment recommendation. It's important to understand that investing is a high-risk activity. Investments expose money to potential loss.