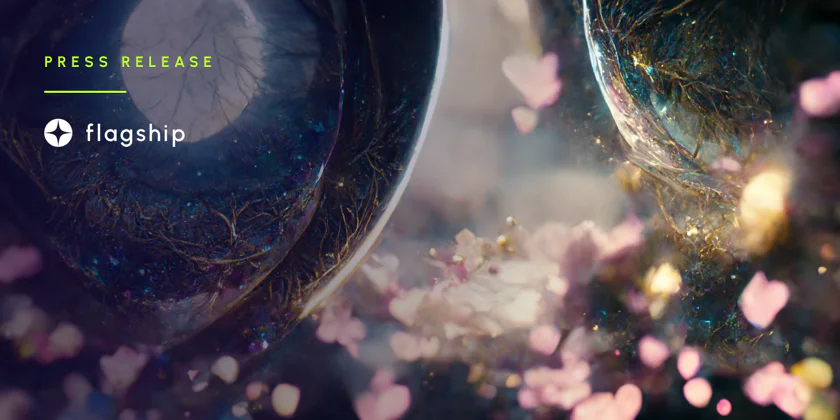 Press Release: Gala Games Nominated for Web3 Awards
Gala Games is just one arm of the growing entertainment monolith which includes Gala Music and Gala Films.
---
In the last month, NFT gaming company Gala Games has had a bumper month releasing their PVP brawler Spider Tanks before releasing their third-person shooter Superior into its Beta Test phase, allowing players to download the game from the Gala Games website and Steam. Both Spider Tanks and Superior have since been nominated for Game of the Year awards by Polkastarter Gaming.
Gala Games' first release, Town Star, was released in 2020 a spin-off from the popular Facebook game Farmville.
The company has several more titles in development according to its website, and many of them will be released in 2023. 

Gala Games works on a play-to-earn model, where players can earn money through the game ecosystem. Gala not only has the platform-wide token of Gala, but each game has its unique token as well, including $Town for Town Star and $Silk for Spider Tanks. Players also own their characters, whether it's the tanks and weaponry in Spider Tanks or their Characters in Superior. Players will officially own all of these on the blockchain, and a system for trading and selling will also be verified using blockchain technology.
Regarding the games, Spider Tanks was released via the Gala Games website on October 31st, 2022, and has received overwhelmingly positive reviews, earning an 8.3 out of 10 rating on the Polkastarter website from players. The official review of the game also called it "one of the best games you can experience in the Web3 gaming space". The game allows players to control small tanks in a variety of game modes, including death matches, control of the zone, capture the flag, and many others.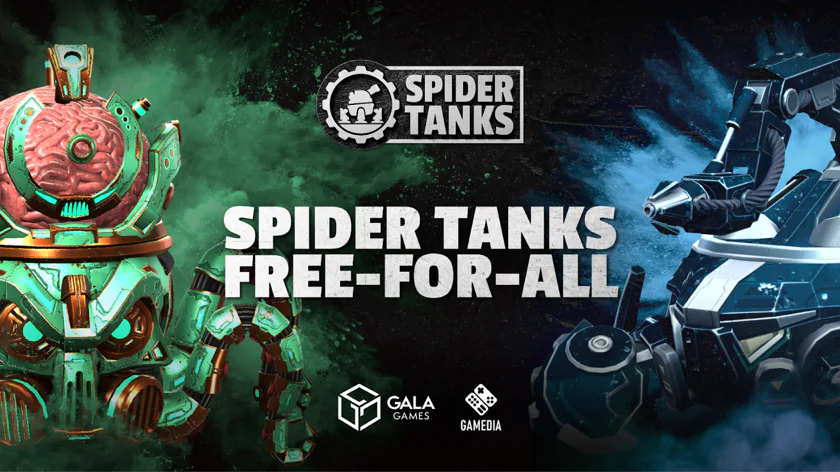 Just over two weeks later Gala Games launched Superior, a rogue-lite third-person shooter developed by Drifter, a gaming company that was involved in the development of other shooters including Call of Duty, Doom, Halo, and Gears of War. Superior has players hunting Superheroes that have gone rogue to level up their characters and collect the Superheroes' powers.
The game was released on the Gala Games website and video game platform Steam. The game has already garnered overwhelmingly popular reviews. Polkastarter stated the game was an "unforgettable experience" and gave it a score of 8.5 out of 10 in their official reviews. The game also received positive reviews on both Steam and Polkastarter from players who have had positive experiences with the game already, despite not having a full release yet.
Voting for the awards has already begun, and the winners will be announced on the 15th of December.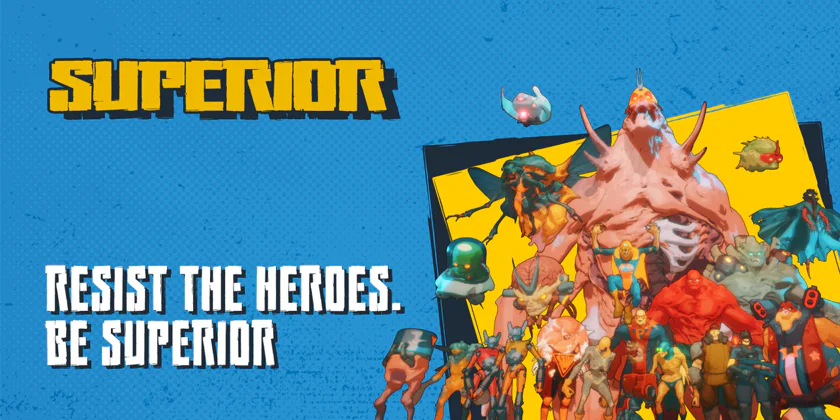 Subscribe to the Crypto News newsletter
Leave your email below and get more info like this:
Disclaimer: Nothing on this site should be construed as a financial investment recommendation. It's important to understand that investing is a high-risk activity. Investments expose money to potential loss.