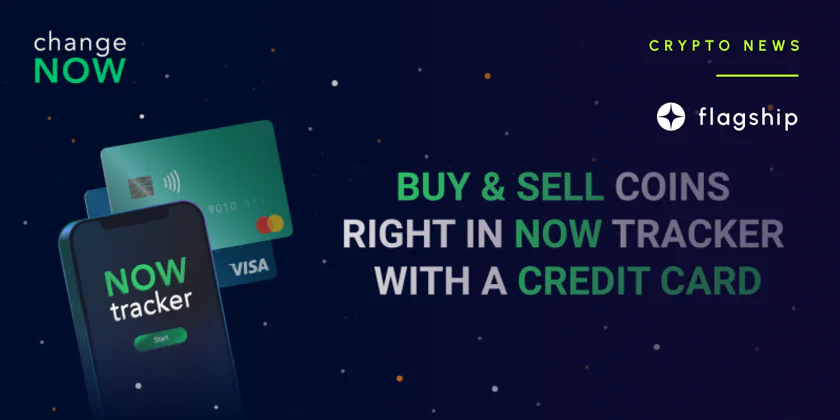 NOW Tracker Launches In-App Crypto Buying and Selling Feature
NOW Tracker, a free crypto portfolio tracking app, has introduced a new feature that allows users to buy and sell coins using their Visa or Mastercard, streamlining the process of purchasing and selling crypto and significantly improving user experience.
---
NOW Tracker, a free crypto portfolio tracking app by ChangeNOW, has introduced a new feature that allows users to buy and sell coins in-app using their Visa or MasterCard. This new feature is designed to simplify the process of purchasing and selling cryptocurrencies, and improve the user experience.
To manage a crypto portfolio effectively, real-time understanding of one's assets and funds is required. NOW Tracker allows users to monitor all of their crypto wallets and NFTs automatically. US stocks and fiat savings can also be tracked, but in manual mode. Users can keep their portfolios in check, analyze their performance, and make informed decisions.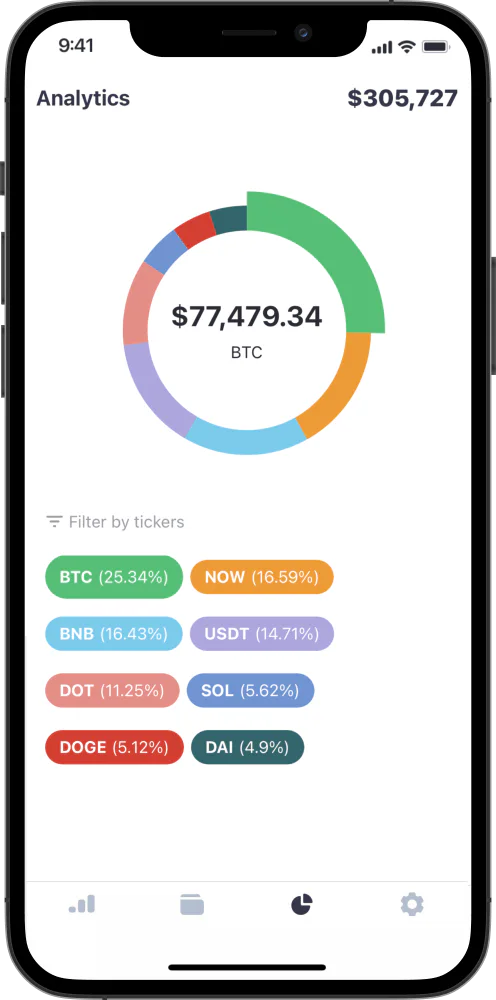 Buying or selling crypto assets can be time-consuming and often requires switching between multiple apps. With NOW Tracker's new buy and sell feature, users can conduct transactions directly in-app, saving them valuable time and increasing the chances of maximizing their profits.
Security and privacy are top priorities for NOW Tracker, which is why all transactions are stored solely on the user's device. The app does not collect personal information, ensuring that all transactions are secure. Payments are provided by Guardarian, Transak, and Simplex + ChangeNOW, offering users the most optimal transaction fees. The availability of coins to buy and sell may vary depending on the provider.
NOW Tracker offers access to the most popular currencies and continually expands the list through its suggested providers. The process of buying or selling coins is simple. Users can perform a transaction from either portfolio, market, or analysis screen, then they choose the desired asset, click the buy or sell button, and select a provider. NOW Tracker will automatically find the lowest fee, saving users time and money.
The new update is available on AppStore, with the Google Play version of the app to be updated soon. In addition, users can keep track of their transaction history and check their purchases' status in the app's settings section.
Overall, the new buy and sell feature in NOW Tracker provides users with a streamlined crypto portfolio management experience, focusing on security, privacy, and ease of use.
NOW Tracker is a useful tool for anyone looking to manage their crypto portfolio effectively.
Subscribe to Flagletter
Get content like this in your inbox
Disclaimer: Nothing on this site should be construed as a financial investment recommendation. It's important to understand that investing is a high-risk activity. Investments expose money to potential loss.