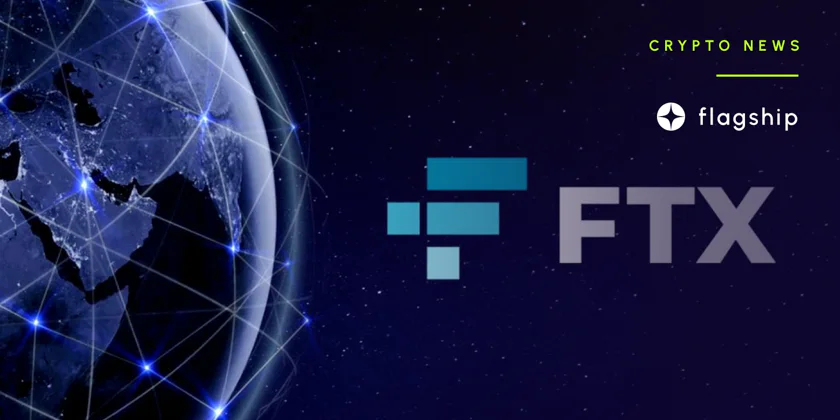 FTX attracted African customers by promising crypto protection from rising inflation
According to the Wall Street Journal, FTX advertised itself in Africa by implying that cryptocurrency would protect people's money from inflation
---
As the Federal Reserve raised interest rates last year, the dollar rose, and many African currencies fell. According to the WSJ, FTX also held exclusive events and gave Africans a $5 sign-up bonus. According to the Wall Street Journal, FTX advertised its exchange in Africa by implying that investing in cryptocurrencies could prevent people's money from losing value due to high inflation. According to reports, the cryptocurrency group promised prospective customers that their dollar-pegged stablecoins, fixed to the dollar, were safer investments than local currencies.
According to the WSJ, FTX also held glitzy events for young Nigerians and gave all new clients a $5 sign-up bonus. When the exchange failed in November, international customers lost every penny they had, and disgraced former CEO Sam Bankman-Fried was detained in the Bahamas and extradited to the US the following month on eight counts of fraud.
Additionally, Bankman-Fried promoted FTX in Africa by tweeting on November 3 that the exchange had begun to accept deposits made in West African CFA francs. Just eight days later, FTX filed for bankruptcy. Last year, due to the Federal Reserve's aggressive monetary tightening fueling capital outflows from developing markets, African currencies like the Nigerian naira, Ghanaian cedi, and Malawian kwacha plunged against the dollar. When US interest rates rise, foreign investors typically flock to the dollar in search of higher yields, which weakens other currencies.
Before 2022, proponents of cryptocurrencies had long promoted them as a possible insurance policy against inflation in the developing world. However, several high-profile bankruptcies, a liquidity crisis, and rising interest rates rocked the industry last year, causing bitcoin to drop more than 60% to under $17,000.
Subscribe to the Crypto News newsletter
Leave your email below and get more info like this:
Disclaimer: Nothing on this site should be construed as a financial investment recommendation. It's important to understand that investing is a high-risk activity. Investments expose money to potential loss.