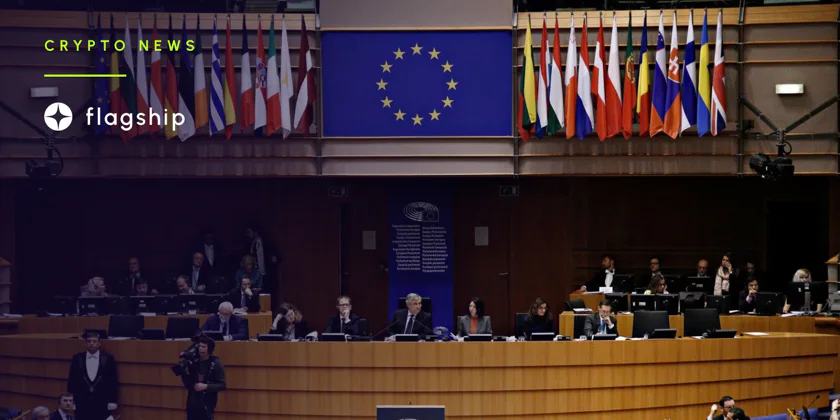 European Banks are Required to Cover Crypto Holdings in Full with Capital
New crypto-related banking regulations will be put to the vote in the European Parliament. According to a leaked proposal that will be voted on Tuesday, crypto assets are the riskiest type, in line with new international regulations
---
A leaked document listing the final set of proposed changes to a 2021 package intended to bring European Union bank capital rules in line with international standards states that banks will have to treat cryptocurrency as one of the riskiest classes of holdings. On Tuesday, the EU Parliament's Committee on Economic and Monetary Affairs will vote on the amendments to the package, which are intended to ensure that traditional institutions issue enough capital to sustain lending levels.
According to sources, banks should assign a 1,250% risk weight to their crypto exposures through the end of 2024 and ask the European Commission to submit a law by June 2023. That is the highest deemed level of risk permissible under the Basel Committee on Banking Supervision's international banking regulations. This would mean that banks are prohibited from using leverage and must issue one euro of capital for every euro of crypto they hold.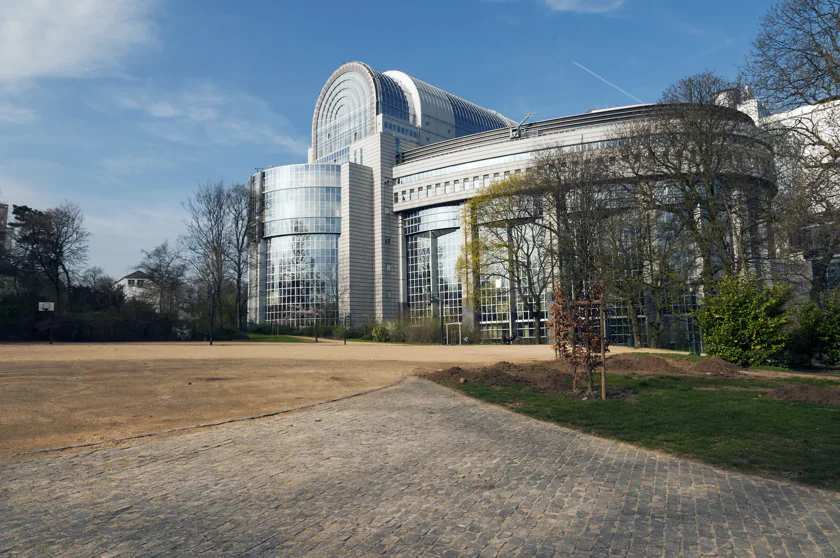 An explanation text included with the proposed law claims that,
"the existing prudential rules are not adequately designed to capture the risks inherent in crypto assets. In light of the recent adverse developments in crypto-asset markets,"
this is even more urgent. By the end of 2024, the commission must submit a more comprehensive legal proposal that will include a fine-grained analysis of the risks associated with various crypto assets and liquidity requirements. The proposals stated that banks should disclose their crypto exposure and risk management practices.
The Basel Committee, a group of international regulators and central bankers, advised banks to treat cryptocurrency cautiously and limit unbacked assets like bitcoin to 1% of their Tier 1 capital, a core class of financial instruments considered a gauge of an institution's resilience.
The compromise proposal is based on one that Ville Niinisto, a lawmaker from the Green party, put forth last year. If it passes the vote on Tuesday, it still needs to be approved by the 751 members of the parliament and the national governments who meet in the EU Council.
Subscribe to the Crypto News newsletter
Leave your email below and get more info like this:
Disclaimer: Nothing on this site should be construed as a financial investment recommendation. It's important to understand that investing is a high-risk activity. Investments expose money to potential loss.