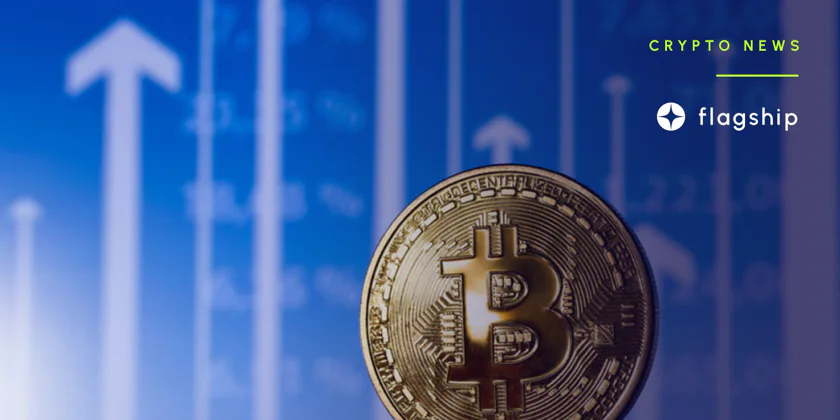 ETF Savings Plan from BUX and BlackRock
Exchange-traded fund (ETF) savings plans are now available for European investors through Dutch online broker BUX and financial services giant BlackRock.
---
Starting on Tuesday, the service will be available in Ireland, the Netherlands, Belgium, Germany, Italy, France, Spain, and Austria (31 January). With BlackRock's iShares ETFs, which provide broad asset allocation into bonds and stocks across global markets, investors can build their portfolios with BUX. By selecting from a variety of iShares ETFs, including stocks, bonds, themes, factors, and sustainable ETFs, investors can create a monthly BUX Savings Plan that corresponds to their individual investing preferences and investing interests.
The minimum monthly investment is €10 per ETF, and each trade in the portfolio carries a commission of €1. According to a BUX-commissioned survey of 5,000 people in France, Germany, Italy, the Netherlands, and Spain, 39% of respondents said they invest primarily to save money for the future. However, a more significant portion of the European population is not confident in making investments, as evidenced by the additional 42% of respondents who cited "a lack of knowledge" and the 40% who cited not knowing where to start as reasons not to invest.
"The appetite to start investing is there, but the knowledge is lacking and becomes a blocker for people who want to begin investing but don't have any experience; by joining forces with Blackrock, a renowned expert in financial markets and products, we have created a good solution for clients that are overwhelmed by choice of products and don't know how and when to start investing. Together, BUX and BlackRock can make a real impact on how Europeans invest and approach their financial future," said Yorick Naeff, CEO of BUX.
Digital distribution manager at BlackRock for continental Europe, Christian Bimueller, added:
"When investing is made cost-efficient and accessible, millions of investors turn to iShares ETFs as tools to build investment portfolios and achieve financial well-being. We are delighted to be working with BUX, this partnership creates an efficient way for investors across Europe to reach the benefits of ETFs and investing in global markets in a simple, accessible and cost-efficient format."
Eighteen months ago, BUX launched its zero-commission investing app, BUX Zero, in Ireland. However, after rapidly growing during the pandemic, the company announced "a small number" of layoffs to reduce costs last week.
Disclaimer: Nothing on this site should be construed as a financial investment recommendation. It's important to understand that investing is a high-risk activity. Investments expose money to potential loss.