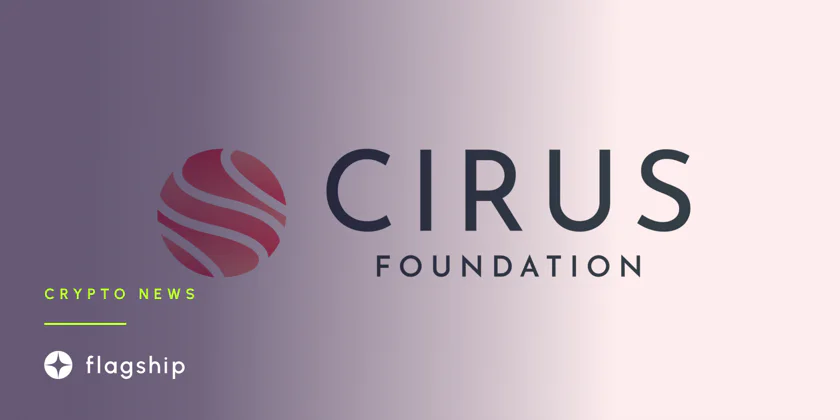 Cirus Foundation Launches V1 - Private
Private-launch of version 1.0, sets the stage for design, testing and review-based audiences
---
Blockchain-based data ownership initiative Cirus Foundation has entered into private-launch of version 1.0. The initiative entails a revamped user experience, data-ownership software, and a full-functioning cryptocurrency wallet.
The initial rollout marks the first phase in the Cirus product suite since Beta. After one year of development, Cirus launches v1.0, a web-based extension serving the entry into web 3.0, owning your data and assets, neatly in one application. 
The deployment of Cirus will be to select testing groups and user-review companies to comment on the novel user-experience. Cirus aims to achieve best-in-class standards for UX and recognition in this category. The team commented on this approach:
"Our greatest contribution to adoption in the crypto industry will be user experience. The current state of the industry dramatically lacks this and we are doubling-down our efforts to focus on this and open a new wave of users into the industry, matched with true sovereignty." said Co-Founder Michael Luckhoo.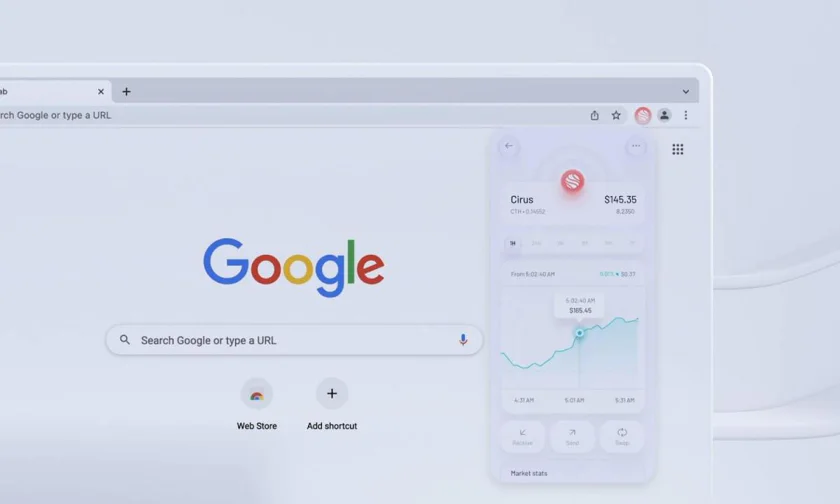 Cirus creates dual-functionality, serving the consumer as a data vault, to take part in owning and monetizing personal data and connectivity to a multi-currency wallet. The web-extension is one of a kind application to invite users into the benefits of Web 3.0.
"The vision is to bring this product to the masses and although that has been said before in the industry, we feel that people can finally adopt the use of digital currencies, as data is the currency of the internet, owned by people." said Co-Founder Daniel Bland
Web 3.0 marks the third phase of the internet, as people will finally reclaim ownership of their data and assets in a fair and rewarding internet experience. Cirus aims to be a gateway to bringing back ownership to people and opening new financial opportunities powered by this technology.
The team commented that the Web3 Labs are the next update inside the extension that will bridge the gap between passive income from your data and the ability to compound earnings, enabling anyone a seamless entry into digital finance.
"All we are doing is unlocking value. This will be a gateway to bring the underbanked into a suite of financial products. Our Web3 Labs will enable this, all powered by the currency of the internet. It's a one-stop shop to achieve this." said Head of Marketing, Mike Miclea
Subscribe to the Crypto News newsletter
Leave your email below and get more info like this:
Disclaimer: Nothing on this site should be construed as a financial investment recommendation. It's important to understand that investing is a high-risk activity. Investments expose money to potential loss.