Cosmos Check-In #3
Welcome to Flagship's Cosmos Check-ins! Our goal is to provide you with up-to-date and in-depth news about the Cosmos Ecosystem in less than 7 minutes! Grab a coffee, and let's dive in.
---
This week, the projects on Cosmos have been busy building, leading up to the new year. Now, we have a completed timeline of Interchain Security, following the ending of the second phase of Game of Chains. Last but not least, before we head into the last month of the year — can you believe how fast this year went by? — let's look at significant developments from multiple projects that you might have missed this week.
Subscribe to Flagletter
Get content like this in your inbox
Last week, we saw the completion of phase one of Game of Chains, and we are back this week to announce that the second phase is now completed. As we discussed last week, while phase one allowed validators to have a feel for Interchain Security, the second phase focused more on the onboarding of consumer chains — and we saw Gopher, Neutron, and Hero's launch on Interchain Security have a feel of the governance and developer operations process.
In the next phase, the Game of Chains will onboard more new chains, such as Duality, and focus on the synthesization of validators and chains to iron out all the bugs. Last but not least, we now have a completed timeline of Interchain Security, as seen below:
Mid-December: Forum Post for Interchain Security
Mid-January: On-chain Proposal for Interchain Security
End-January: The launch of the Interchain Security Module
Mid-February 2023: Proposal for the first launch of a consumer chain
Source: https://twitter.com/cosmoshub/status/1597625426276683777
The month of November has provided us with some drama between the battle of DEXes — Osmosis vs Kujira — which partly ended up being a battle of "closed sourced vs open sourced" and coming this month, they are both shipping new important features which continues this battle between the two powerhouses in Cosmos.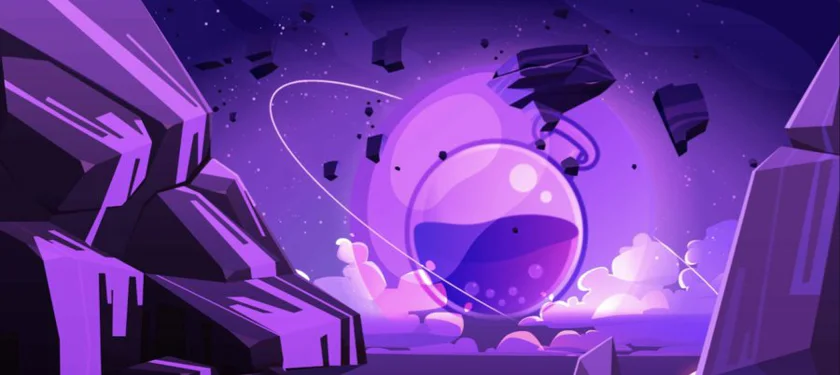 The newest version of Osmosis coming soon will provide us with some exciting features, such as the Stableswap, IBC rate limiting, and Wasmd 0.29.
Stableswap: Stableswap allows users to perform swaps with pegged assets, such as stablecoins and staking derivatives, giving these swaps a lower price impact and less capital to be spent on incentivizing these pools.
IBC Rate Limiting: The IBC rate limiting limits the inflow and outflows of tokens on Osmosis, with the parameters set by governance. By allowing rate limits, Osmosis can prevent hacks like the BNB bridge or Harmony hack, as it prevents large outflows/inflows.
Wasmd 0.29: Wasmd 0.29 gives a layer of flexibility for developers as it allows the safe listing of team wallets to allow them to upload contracts without needing permission. For example, with Mars Protocol, which will require 8 to 10 contracts, this means that they don't need to put up the same amount of proposals, and thus allows a streamlined workflow for building.
Source: https://twitter.com/Flowslikeosmo/status/1598316076361814017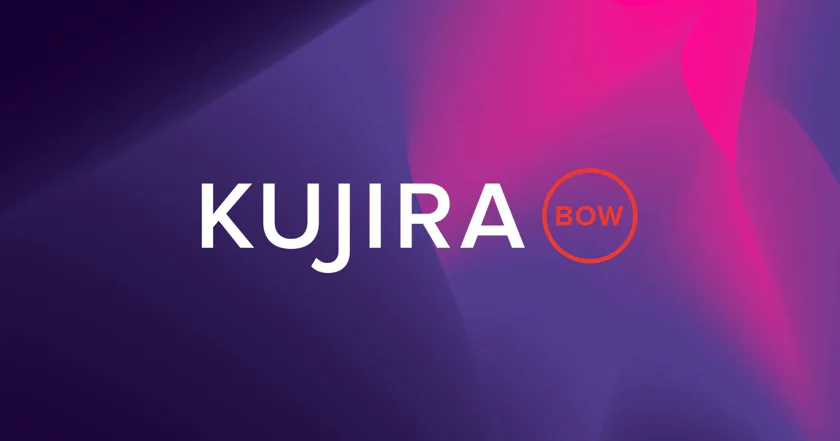 One of the most expected launches for Kujira has been their BOW module. Essentially, BOW is Kujira's version of an Automated Market Maker for FIN and allows FIN to have narrower price spreads and fees that encourage deep order books by giving liquidity providers a chance to earn yields.
It also allows Kujira ($KUJI) holders to earn an extra return on their assets because, before BOW, the only way you could make a return on your $KUJI tokens was to stake it with a validator.
Now with BOW, it gives holders a different venue of opportunity to deploy their long-term token holdings while supporting the ecosystem and are back to working on their mobile wallet.
Meanwhile, you can learn more about the mechanics of BOW here.
Source: https://twitter.com/TeamKujira/status/1598689838030536706
But that's not all! We also have had many updates this week that will ease the barrier-of-entry for developers and users — which will make it much easier for developers to build their applications, and users to explore the Cosmos ecosystem.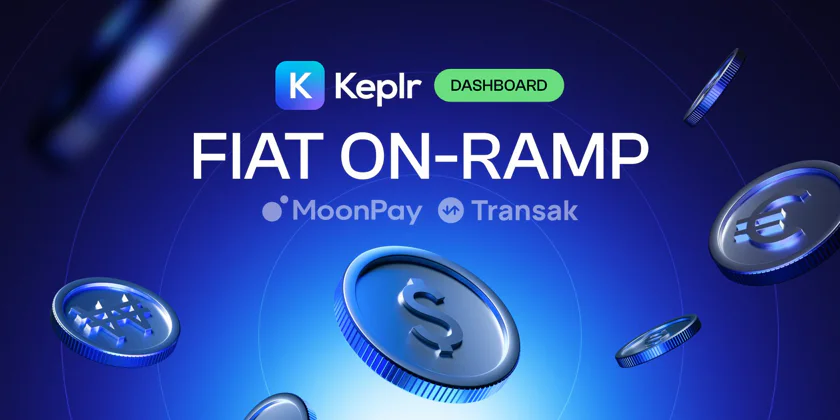 Now users can easily top-up their wallets in Keplr with a seamless fiat-to-crypto solution provided by Moonpay and Transak. This allows users to skip the process of sending fiat to centralized exchanges, swapping it for crypto, and then transferring it to your Keplr wallet.
Source: https://twitter.com/keplrwallet/status/1598598130358157312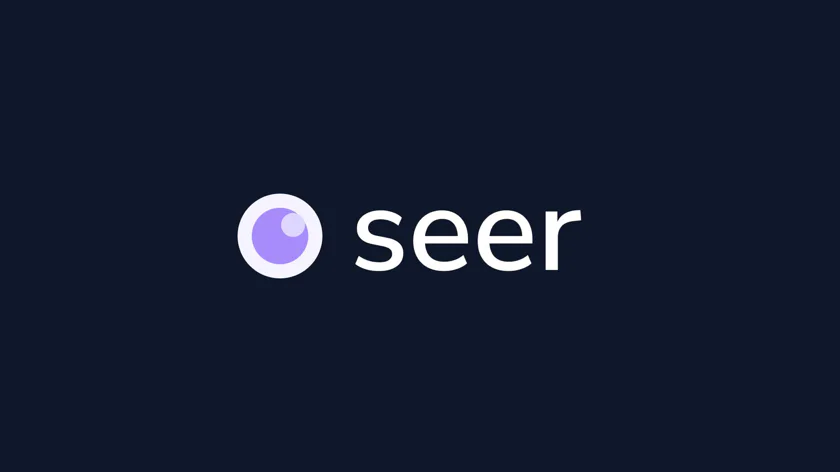 Built by Coinhall, Seer allows developers to spend more time on their applications instead of splitting time between developing and indexing data.
Developers can now get access to time-series formatted metrics such as address balances and transactions, run arbitrary SQL queries across indexed data with sub-second query latencies with the ability to write out queries for questions that the Seer APIs don't provide, and have real-time blockchain alerts with configurable webhooks. They will start on LUNA and will be available soon.
Source: https://twitter.com/seer_coinhall/status/1597968104205692928
If you are interested in looking at the landscape of Sei Network, you can look at it here. Despite being a new and un-launched L1, they have grown constantly with new projects.
Here at Flagship, we make it easy for you to get updated across emerging crypto sectors, through our cross-chain ecosystem of decentralized funds and a network of experts.
Join our Discord to be part of our active community and discover new assets and opportunities
Check out our website and whitepaper here
Get in touch with the team
We'd love to have you onboard!
Subscribe to Flagletter
Get content like this in your inbox
Disclaimer: Nothing on this site should be construed as a financial investment recommendation. It's important to understand that investing is a high-risk activity. Investments expose money to potential loss.