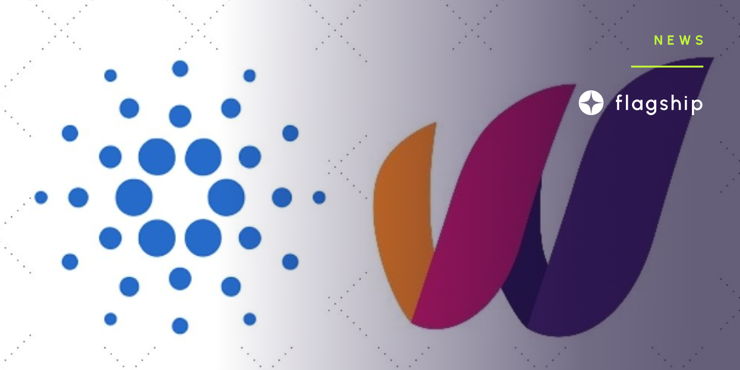 Breaking News
Jan 29
3 min read
Charles Hoskinson said that "Sidechains are coming along including Cosmos"... what does he mean by that?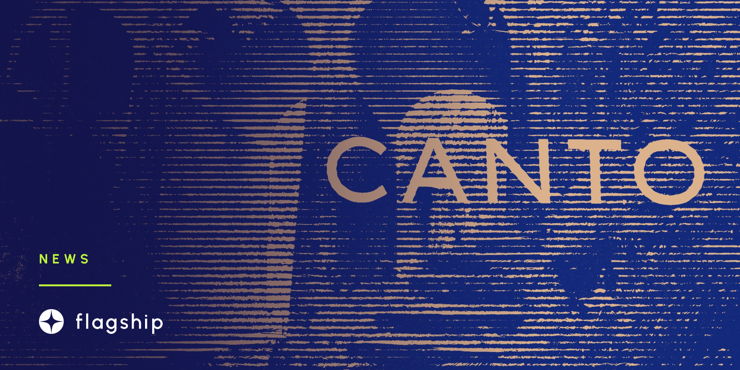 Breaking News
Jan 27
3 min read
Everything you need to know about Contract Secured Revenue (CSR) from Canto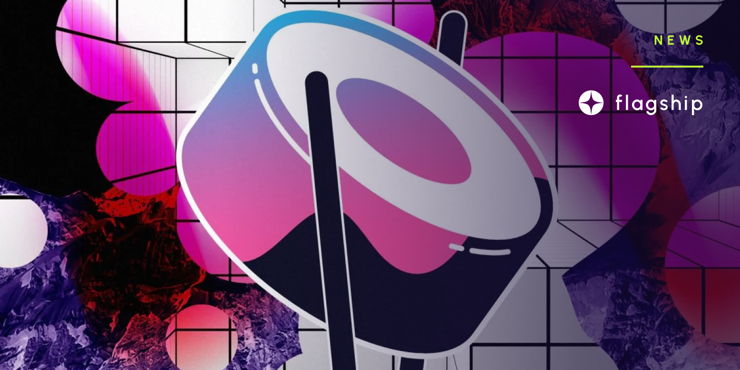 Breaking News
Jan 26
2 min read
What should you make out of this synergy? Read on to find out.