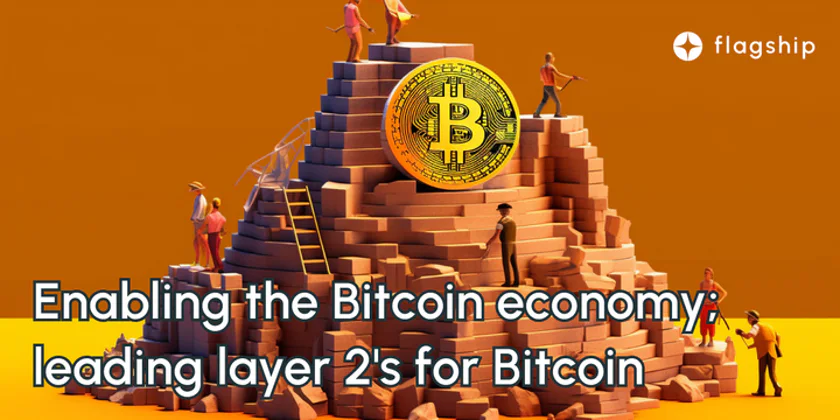 Enabling the Bitcoin Economy; leading layer 2's for Bitcoin
Think of Bitcoin Layer 2 solutions as keeping an open tab at a restaurant. When you go to a restaurant, instead of paying separately for each item you order, you can start a tab. All your orders are added to this tab as you enjoy your meal. Once you're ready to leave, you pay for everything all at once. This method is efficient because it reduces the number of transactions with the cashier.
---
Disclaimer: Nothing on this site should be construed as a financial investment recommendation. It's important to understand that investing is a high-risk activity. Investments expose money to potential loss.