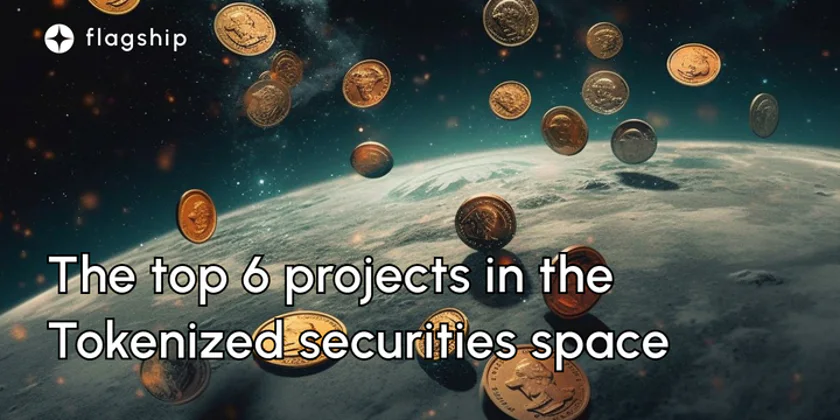 Democratizing Investments: Discover the Top 6 Tokenized Security Platforms
We will look at the top six projects that are pushing the boundaries in the space of tokenized securities. We will dive deep into their contributions, examining how these groundbreaking initiatives are democratizing access to investments and disrupting traditional finance paradigms.
---
Disclaimer: Nothing on this site should be construed as a financial investment recommendation. It's important to understand that investing is a high-risk activity. Investments expose money to potential loss.