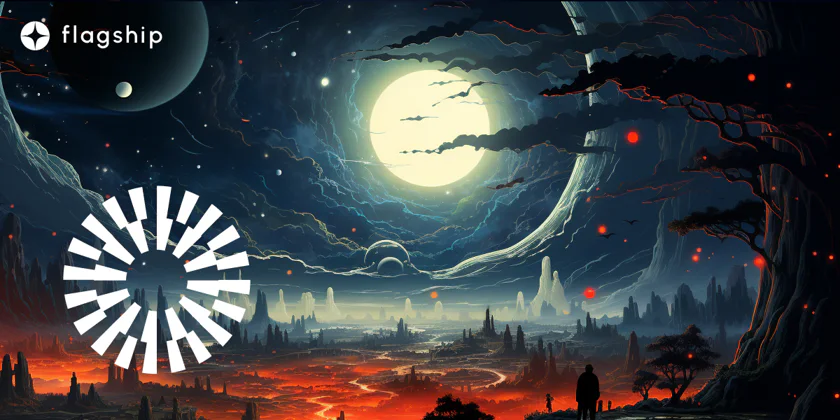 Unraveling the Mantle Network: A Deep Dive into the new Layer-2 Scaling Solution for Ethereum
The Mantle Network is an advanced Layer-2 (L2) scalability solution, built on the Ethereum blockchain, that aims to bring hyperscale performance to Ethereum users. Its design is primarily aimed at maintaining compatibility with the Ethereum Virtual Machine (EVM), ensuring all contracts and tools currently operational on Ethereum will function with minimal changes on the Mantle Network. In simpler terms, it's like an upgrade to Ethereum that makes it faster and cheaper to use without changing the things users already know and love.
---
Disclaimer: Nothing on this site should be construed as a financial investment recommendation. It's important to understand that investing is a high-risk activity. Investments expose money to potential loss.