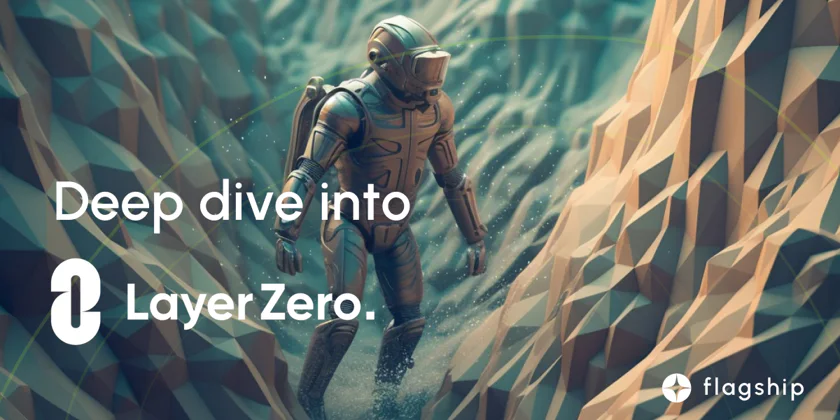 The LayerZero Deep Dive: Unlocking Omnichain Interoperability
Layer Zero is a communication layer that enables the sharing of data between different blockchain networks. It is aiming to be the universal bridge for blockchain interoperability. In this article we take a look at its consensus, its potential and partnerships.
---
Disclaimer: Nothing on this site should be construed as a financial investment recommendation. It's important to understand that investing is a high-risk activity. Investments expose money to potential loss.