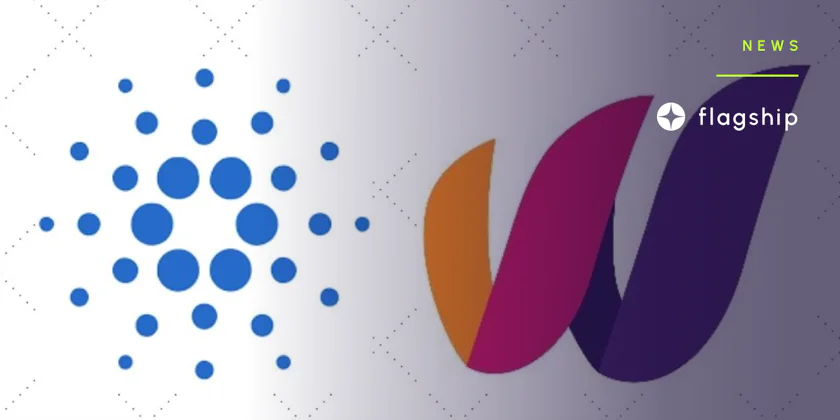 Cardano project creates a sidechain using Cosmos SDK; Here's what you need to know
Charles Hoskinson said that "Sidechains are coming along including Cosmos"... what does he mean by that?
---
Yesterday, Charles Hoskinson — the co-founder of Ethereum, the founder of Cardano, and the CEO of IOHK, a technology company specializing in the development of blockchain and cryptocurrency solutions — tweeted something which piqued my interest.
In that specific tweet, he said that "Sidechains are coming along, including Cosmos"; which, of course, led us on the road for clarity, and we started digging into what he meant by that.
Upon digging further, we found out of a partnership from World Mobile and Input Output Global (IOHK), in which the goal is to bridge a permissioned solution built on Cosmos' SDK with Cardano's public mainnet which will introduce new possibilities for interoperability between the Cosmos Ecosystem and Cardano Ecosystem.
World Mobile is creating a new mobile network powered by blockchain technology. People who run nodes can earn tokens issued on the Cardano blockchain. This network is being tested in an African country.
According to them, World Mobile and IOHK have been working closely together over the past three years as part of their shared involvement in using blockchain technology to bridge the digital divide.
The CEO also states that the use of the Cosmos SDK is because by creating a sidechain built with Cosmos' SDK, they can make a permission sidechain to meet the requirements of a regulated telecommunications industry, which is currently not available natively on Cardano just yet.
World Mobile needed a permission sidechain to meet the requirements of a regulated telecommunications industry. Since such a solution doesn't yet exist within the Cardano ecosystem, we decided to look at how we could achieve this. We're looking forward to collaborating with IOG on this project and working towards an interoperable future that will accelerate the shared vision that we have had since 2018.

- Micky Watkins, CEO of World Mobile Group
The TLDR of this is that World Mobile will stay on Cardano while building its custom sidechain using the Cosmos SDK.
The stake distribution of the World Mobile Token on Cardano will be mirrored on their sidechain network, and the tokens will stay on the Cardano chain.
We think that this is a significant step forward for both the Cosmos and Cardano ecosystem, and similar to the CTO of IOG, who believes that the different blockchain technology should be used to meet the ever-growing demand for purpose-built systems, we anticipate that this will allow other projects in the future, to follow in the same footsteps, and to think beyond tribalism between blockchains.
Curious about what we do? Be a part of the Flagship community that's revolutionizing the economy with the wisdom of our captains!
Subscribe to the Cosmos newsletter
Leave your email below and get more info like this:
Disclaimer: Nothing on this site should be construed as a financial investment recommendation. It's important to understand that investing is a high-risk activity. Investments expose money to potential loss.