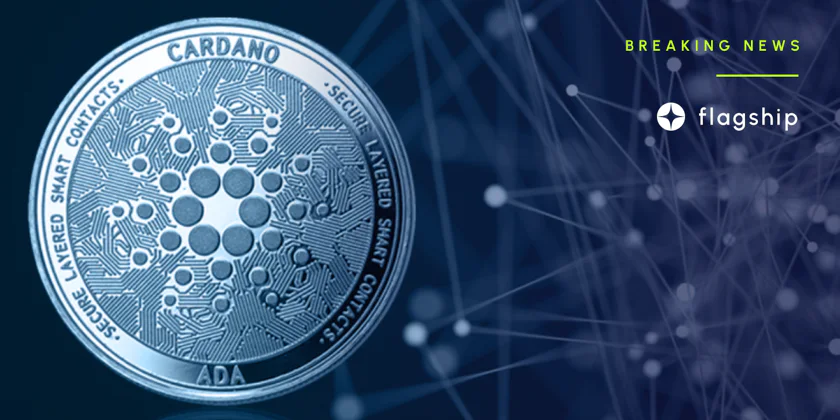 Cardano Releases Custom Sidechain Toolkit
IOG, or Input Output Global, has released a new set of tools for programmers to create and deploy their sidechains on the Cardano network
---
To facilitate the development of sidechains, the team behind the Cardano blockchain has released the first of these tools in the form of a public testnet. In addition, IOG announced on January 12 that its development team had created a proof-of-concept sidechain compatible with Ethereum's underlying virtual machine (EVM).
"Sidechains make Cardano extensible and more scalable without compromising the stability or security of the main chain," the blog post explained.
The new toolkit makes it possible for anyone to utilize the Cardano infrastructure's features to create their own sidechain. From the looks of things, it's the same as Polkadot, except with user-defined sidechains. The documentation for the toolkit made it clear that the sidechain could implement its consensus algorithm and additional functionality.
Block finality is determined by the consensus mechanisms of the main chain, which is connected to the root chain via a bridge that permits cross-chain transfers. Three main features make up the toolkit. These include the Plutus scripts on the primary chain that use the Cardano programming language, the chain follower that keeps tabs on the primary chain data and events that control the sidechain, and the sidechain module that deciphers the primary chain data and implements the appropriate ledger adjustments.
According to IOG, the software is still undergoing audits but will be made available as a public testnet by the end of January.
"Developers will be able to try it out by running a few Solidity applications to get a feel for its potential."
Charles Hoskinson, a co-founder of Cardano, shared his goals for the network's sidechains in a December AMA video on YouTube. He advocated for Solana to be integrated with Cardano as a sidechain.
"So you could take Solana, replace the current consensus algorithm with something 25 times faster and doesn't collapse all the time, make it a Cardano sidechain, Solana would then be paid to ADA holders to maintain it," he said at the time.
At the time of writing, the price of one ADA on CoinGecko was $0.329. This represents a 2.3% increase over the day's opening price. The token has been on a tear, rising in value alongside the rest of the cryptocurrency market. This has led to a weekly increase of 22.5% in ADA.
Nonetheless, the Cardano coin is still 89.3 percent lower than its all-time high of $3.09 set in September 2021.
Disclaimer: Nothing on this site should be construed as a financial investment recommendation. It's important to understand that investing is a high-risk activity. Investments expose money to potential loss.