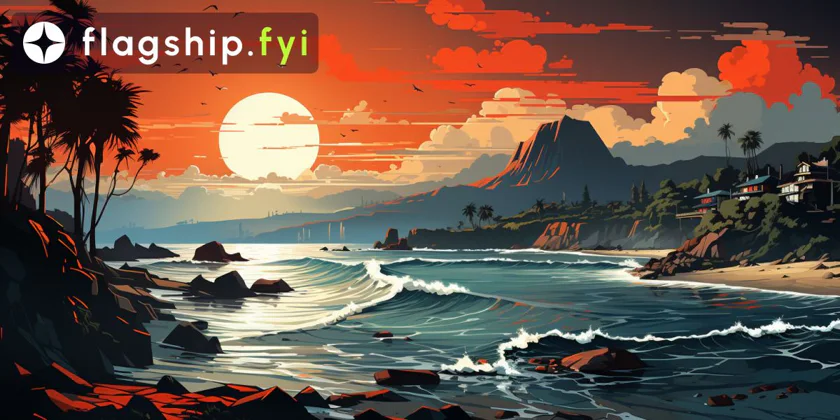 BASE goes Open Source!
Base places a strong emphasis on transparency as one of its core values. This commitment to openness is considered fundamental in establishing an on-chain ecosystem. The belief is that building in the open fosters accountability and facilitates collaborative efforts within the community.
---
Disclaimer: Nothing on this site should be construed as a financial investment recommendation. It's important to understand that investing is a high-risk activity. Investments expose money to potential loss.