Render ($RNDR)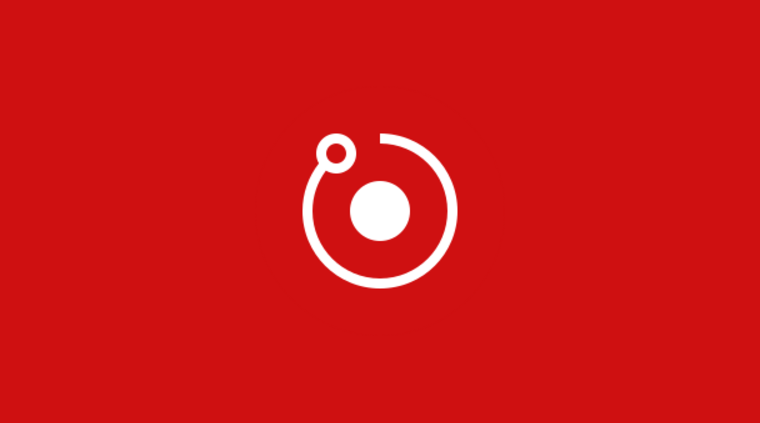 Render Network aims to democratize GPU rendering through the power of blockchain technology. The project's primary goal is to create a distributed rendering network that leverages the idle GPU power of its users. This network is designed to be more cost-effective, faster, and more scalable than traditional cloud-based solutions. Render Network's unique selling points include its decentralized nature, which eliminates the need for intermediaries, and its ability to provide high-quality rendering services at a fraction of the cost. The project is built on Ethereum, ensuring transparency and security.
The Render Token (RNDR) is the native utility token of the Render Network. It is used as a medium of exchange within the network, allowing users to pay for rendering services and incentivizing GPU owners to contribute their idle processing power. The RNDR token essentially fuels the Render Network, creating a decentralized marketplace where users can trade GPU power for RNDR tokens. This token model encourages participation and growth of the network, as more GPU power leads to faster, more efficient rendering.
Render Network is working hard to revolutionize the rendering industry. The project has successfully launched its network and the RNDR token is actively being used to facilitate transactions within the network. The Render Network has attracted a diverse user base, including content creators, developers, and GPU owners, and continues to grow. The project's roadmap indicates a strong focus on expanding its network and improving its rendering technology to offer even more efficient and cost-effective solutions. The RNDR token has also shown a steady performance in the cryptocurrency market, reflecting the project's overall progress and potential.
Latest content