Quickswap ($QUICK)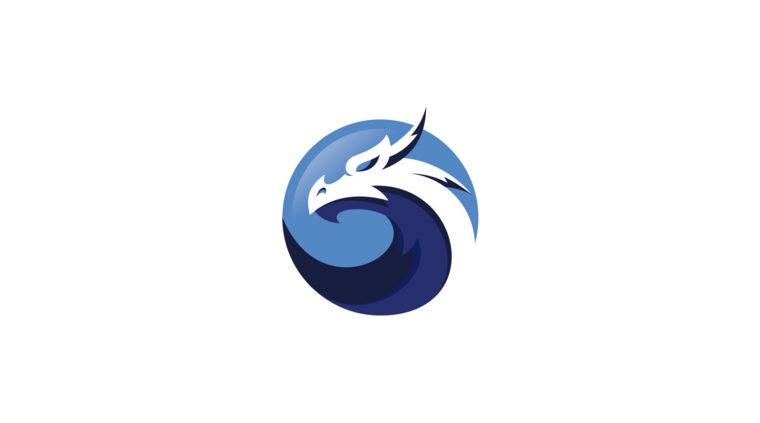 What is the project goal and the USP's?
QuickSwap is a decentralized exchange (DEX) that operates on the Polygon network, offering users a platform for swapping various cryptocurrencies with fast transaction times and low fees. The project is a fork of Uniswap, a leading DEX in the DeFi sector, but it differentiates itself by operating on Layer 2, which is known for its speed and efficiency. QuickSwap aims to provide a more scalable and cost-effective solution for DeFi transactions, leveraging the benefits of the Polygon network, which includes faster transactions and lower gas fees compared to Ethereum.
What is the token utility?
The native token of QuickSwap is QUICK. It is used within the platform for various purposes. Users can earn QUICK tokens as rewards for providing liquidity to the platform. The token also plays a role in the platform's governance, allowing holders to vote on proposals and influence the development of the platform.
What is the current state of the project?
Quickswap has been actively developing and introducing new features. It offers a variety of pools for users to provide liquidity and earn rewards. The platform also supports yield farming, allowing users to stake their LP tokens to earn additional rewards. Quickswap has a high trading volume and a substantial amount of total value locked (TVL), indicating that it is actively used and trusted by the community. The QUICK token has also been performing well in the market, with a high market cap and trading volume.