Polytrade ($TRADE)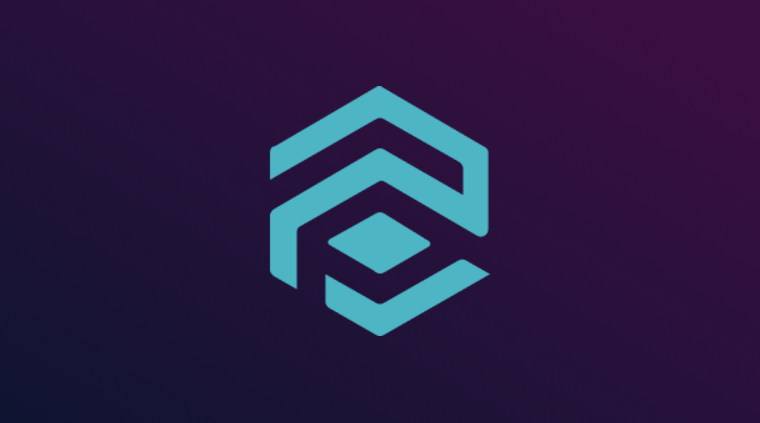 Polytrade is a decentralized platform that aims to revolutionize the traditional trade finance industry. The project's primary goal is to provide a blockchain-based solution for receivables financing, which is the process of selling accounts receivable to a third party at a discount to improve cash flow. Polytrade's unique selling points (USPs) include Blockchain-based Receivables Financing, Connectivity, their RWA Marketplace and Polytrade ID, Transparency and Security.
The native token of the Polytrade platform is TRADE. The token serves multiple purposes within the ecosystem. TRADE token holders can participate in the governance of the Polytrade platform, voting on various proposals and decisions that shape the future of the project. Additionaly, users can earn TRADE tokens as rewards for participating in the platform's activities, such as providing liquidity. The TRADE token can also be used to access various services within the Polytrade ecosystem.
Polytrade has established itself as a significant player in the DeFi space, particularly in the sector of trade finance. The platform has successfully onboarded numerous companies to Web3 and DeFi through its unique RWA Marketplace and Polytrade ID. The project continues to innovate and expand its offerings, aiming to further simplify receivables financing and bring more transparency and security to the lending process.