Gains Network ($GNS)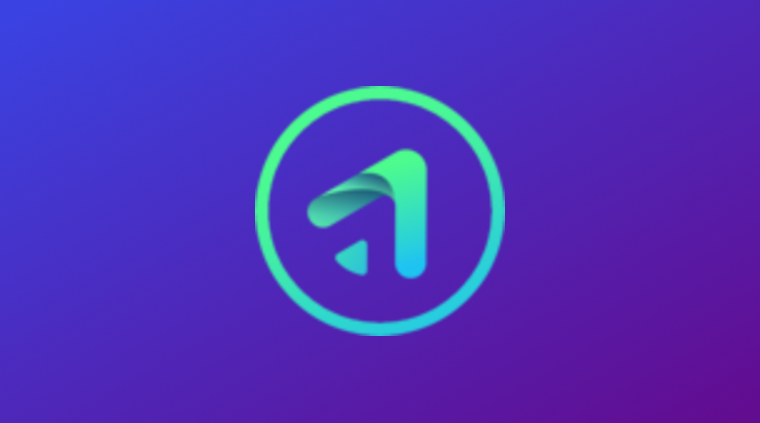 Gains Network is a decentralized platform that aims to revolutionize the cryptocurrency trading landscape by providing a user-friendly, liquidity-efficient, and powerful leveraged trading platform. The project's unique selling points lie in its innovative approach to decentralized finance (DeFi) and trading. Gains Network is developing gTrade, a platform that combines the benefits of DeFi with the features of traditional trading platforms. This includes the ability to trade with leverage, which is a feature often missing in decentralized exchanges. The platform is designed to be user-friendly, making it accessible to both new and experienced traders.
The Gains Network's native token, GNS, plays a crucial role in the ecosystem. It is used for staking, where users can lock up their tokens to earn rewards. Additionally, GNS token holders can participate in the governance of the platform, influencing decisions such as the addition of new trading pairs or changes in platform fees. The token is also used to pay for transaction fees on the platform, providing a use case that drives demand for the token.
Gains Network has made considerable strides in the DeFi space. They are continuously developing its platform, with a focus on providing a seamless and efficient trading experience for its users. The platform has been audited by CertiK, a leading blockchain security firm, ensuring the security of its smart contracts. In addition to its trading platform, Gains Network also offers staking pools where users can stake their GNS tokens to earn rewards. The project has also integrated NFTs into its ecosystem, with unique ecosystem NFTs that have specific use cases.