Apeswap ($BANANA)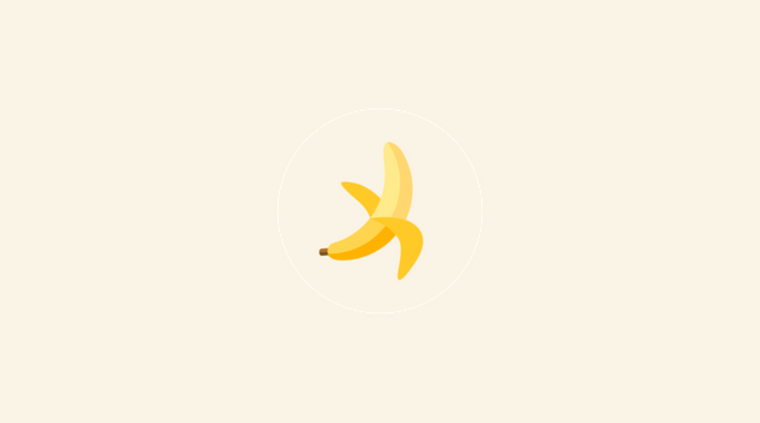 ApeSwap is a decentralized exchange (DEX) for BEP-20 tokens on the BNB Chain. It provides a comprehensive toolkit for DeFi purposes, including token trading, liquidity provision, staking, lending and borrowing, IDO's, and margin trading. ApeSwap also allows partners to list tokens on the exchange and create staking pools and yield farms to incentivize users to trade them. ApeSwap has partnerships with significant projects like FRAX, LUNR, KAI, and Animoca Brands. Its mission is to provide accessible financial opportunities for the crypto masses through transparency, security, and support. Its vision is to decentralize traditional finance and create a fair economy through a sustainable, community-driven DAO.
What is the token utility?
ApeSwap operates with a dual-token model with two primary utility tokens: BANANA and GNANA. BANANA tokens are used to incentivize liquidity providers, and GNANA rewards users with access to governance and exclusive benefits. BANANA has four primary use-cases:
Staking to earn more BANANA
Purchasing GNANA
Lending BANANA on the lending platform for rewards
Exchanging for other tokens
BANANA is an inflationary token with no cap on the total supply. However, ApeSwap has implemented several deflationary mechanisms, including quarterly buyback and burn, weekly burns, and using GNANA obtained during IDO's to buyback and burn BANANA.
What is the current state of the project?
ApeSwap offers a standard toolkit for DeFi purposes, with its core product being the decentralized exchange, allowing users to swap between more than 150 tokens on BNB and Polygon. It charges a comparably low trading fee of 0.20% on token swaps, with 0.05% going to its treasury and 0.15% being redistributed among liquidity providers. They also features yield farms that incentivize users to provide liquidity by staking APE-LP tokens. Investors seeking a passive investment strategy can use the auto-compounding vaults, where tokens are automatically staked to generate farming profits.