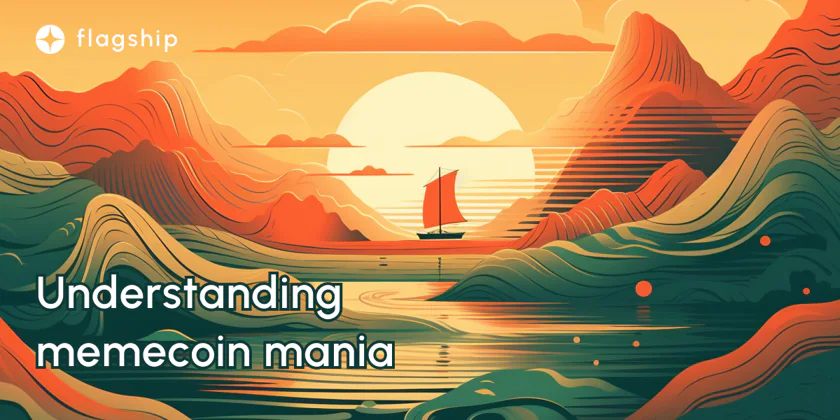 Meme coins that Will Explode - A Guide to Understanding Memecoin Mania
The world of meme coins is an exciting realm of possibility wondering which will be the next that will explode in 2023. But it comes with its fair share of risks. Being informed, cautious, and strategic in your investments is the key to navigating this landscape.
---
Disclaimer: Nothing on this site should be construed as a financial investment recommendation. It's important to understand that investing is a high-risk activity. Investments expose money to potential loss.