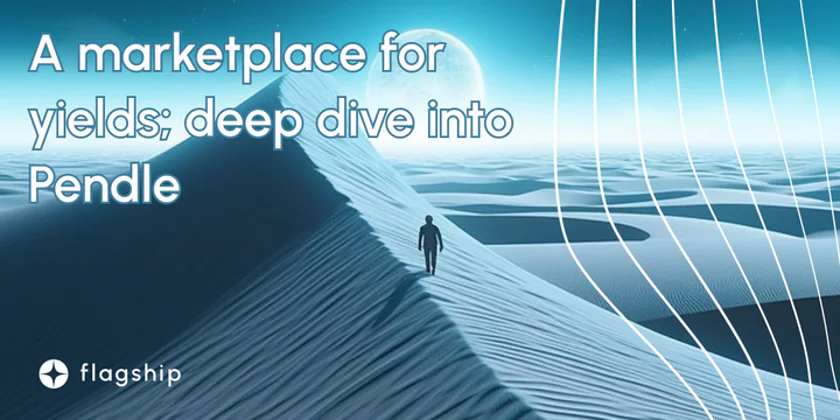 Deep Dive into Pendle Finance: Redefining DeFi with Future Yield Trading
Pendle Finance is a decentralized finance (DeFi) protocol that enables the trading of tokenized yield. The platform allows users to tokenize the interest they make from staking a token and sell these future yields. Pendle offers a wide range of supported crypto assets, cross-chain compatibility, and a core technology called Yield Tokenization. The protocol also features a Pendle AMM designed for yield trading with concentrated liquidity, dual fee structure, and negligible impermanent loss concerns.
---
Disclaimer: Nothing on this site should be construed as a financial investment recommendation. It's important to understand that investing is a high-risk activity. Investments expose money to potential loss.